AN ONLINE OASIS
Showcasing exceptional talents in music, art, writing and multi-media DreamTheEnd.com is curated by DTE studio and our partners.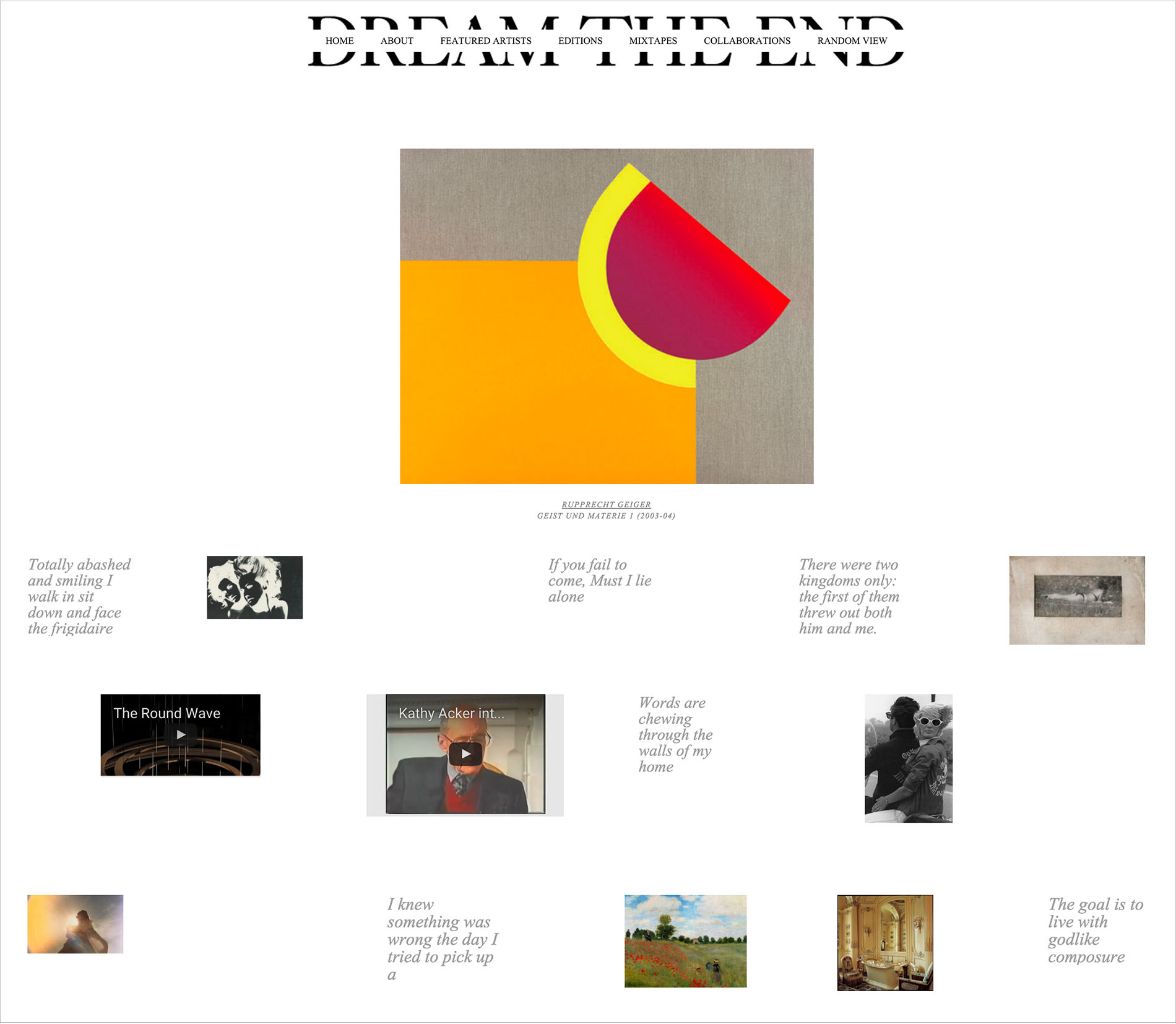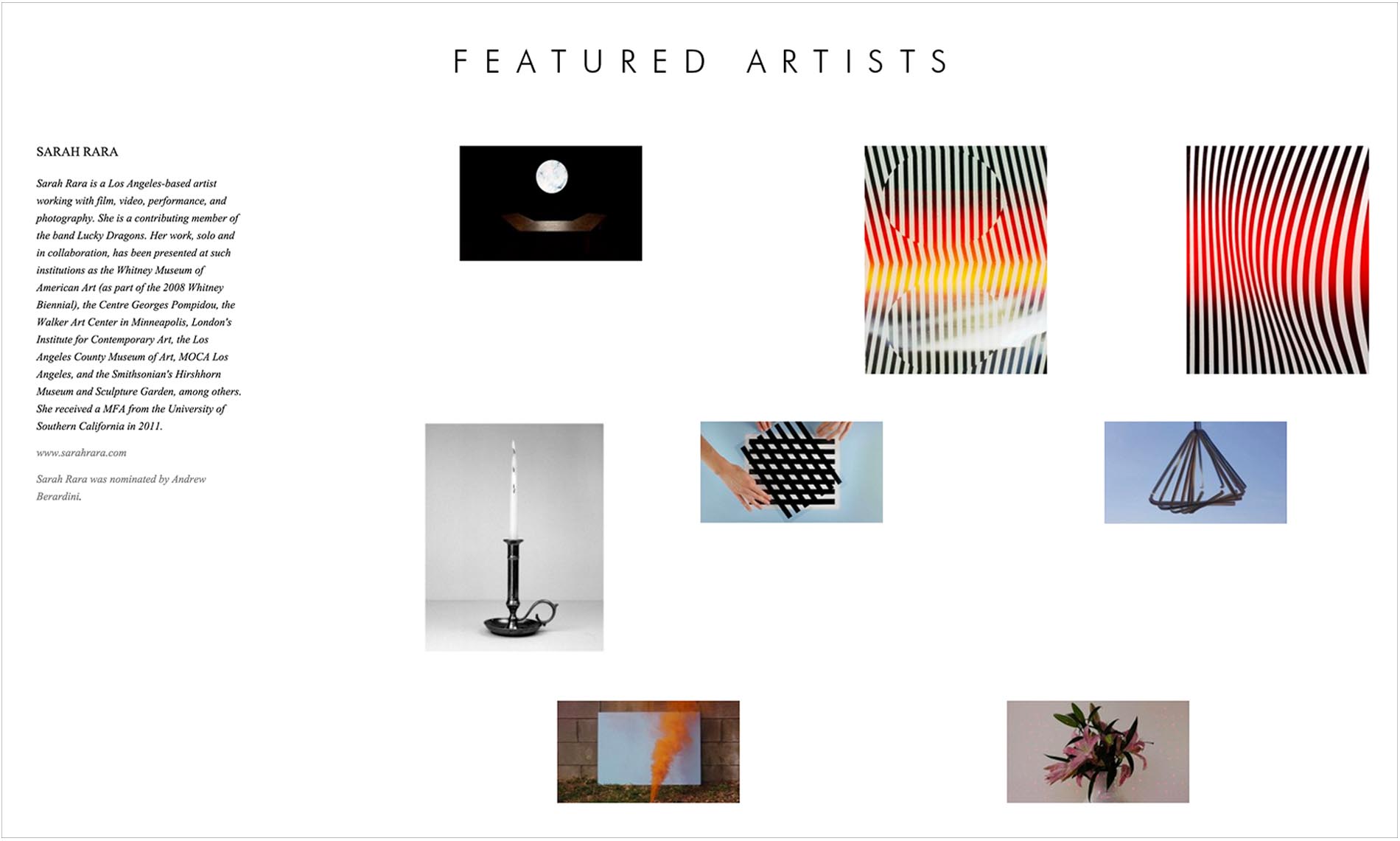 Guest DJs
Stream curated mixtapes by guest DJs and musicians.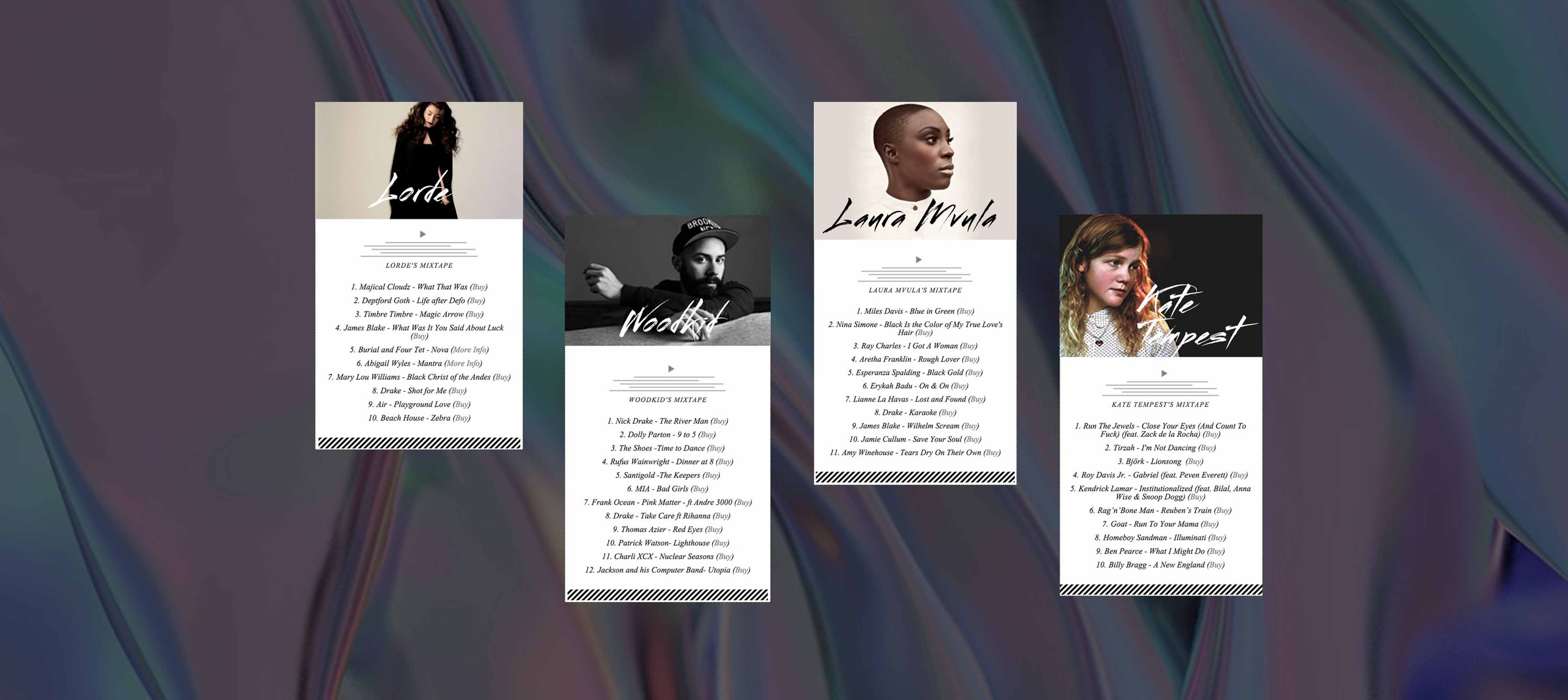 Monthly Artist Editions
Featuring thousands of exceptional artist works curated by DTE and its Guest Editors.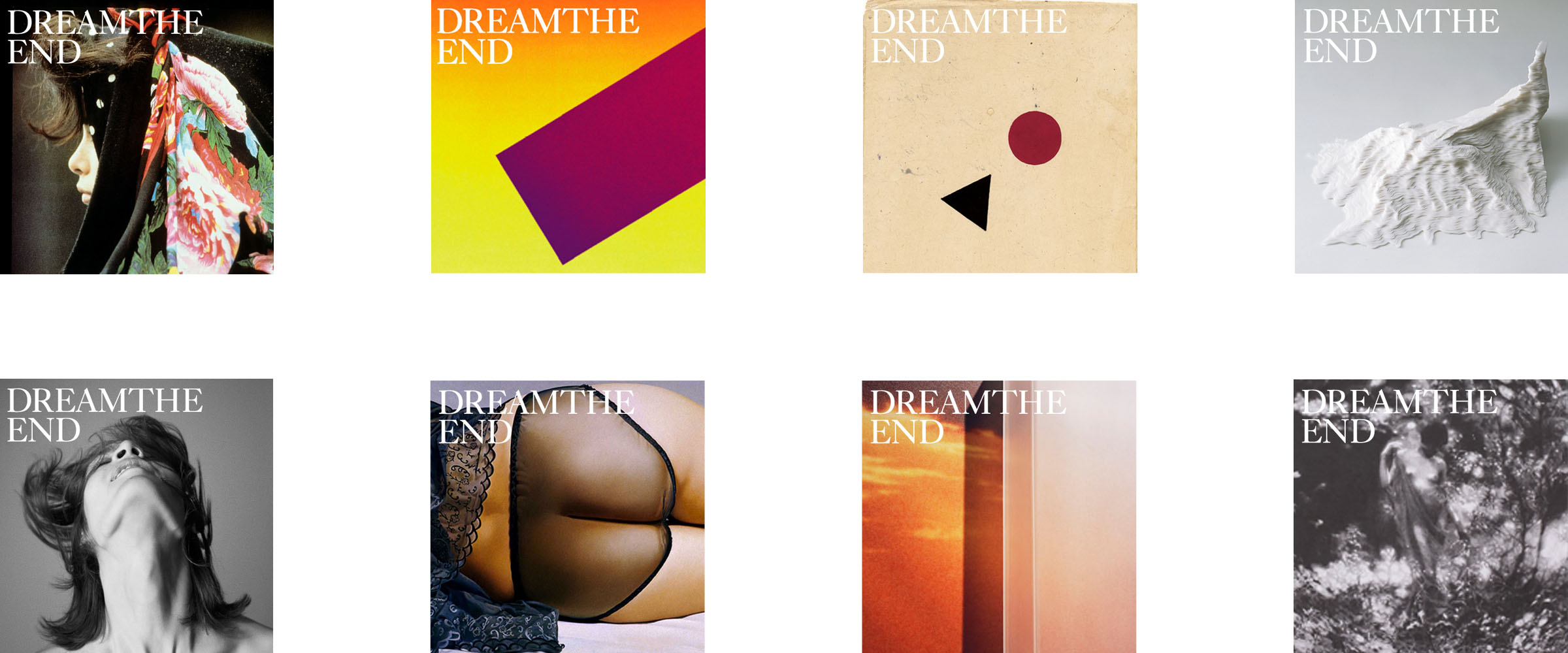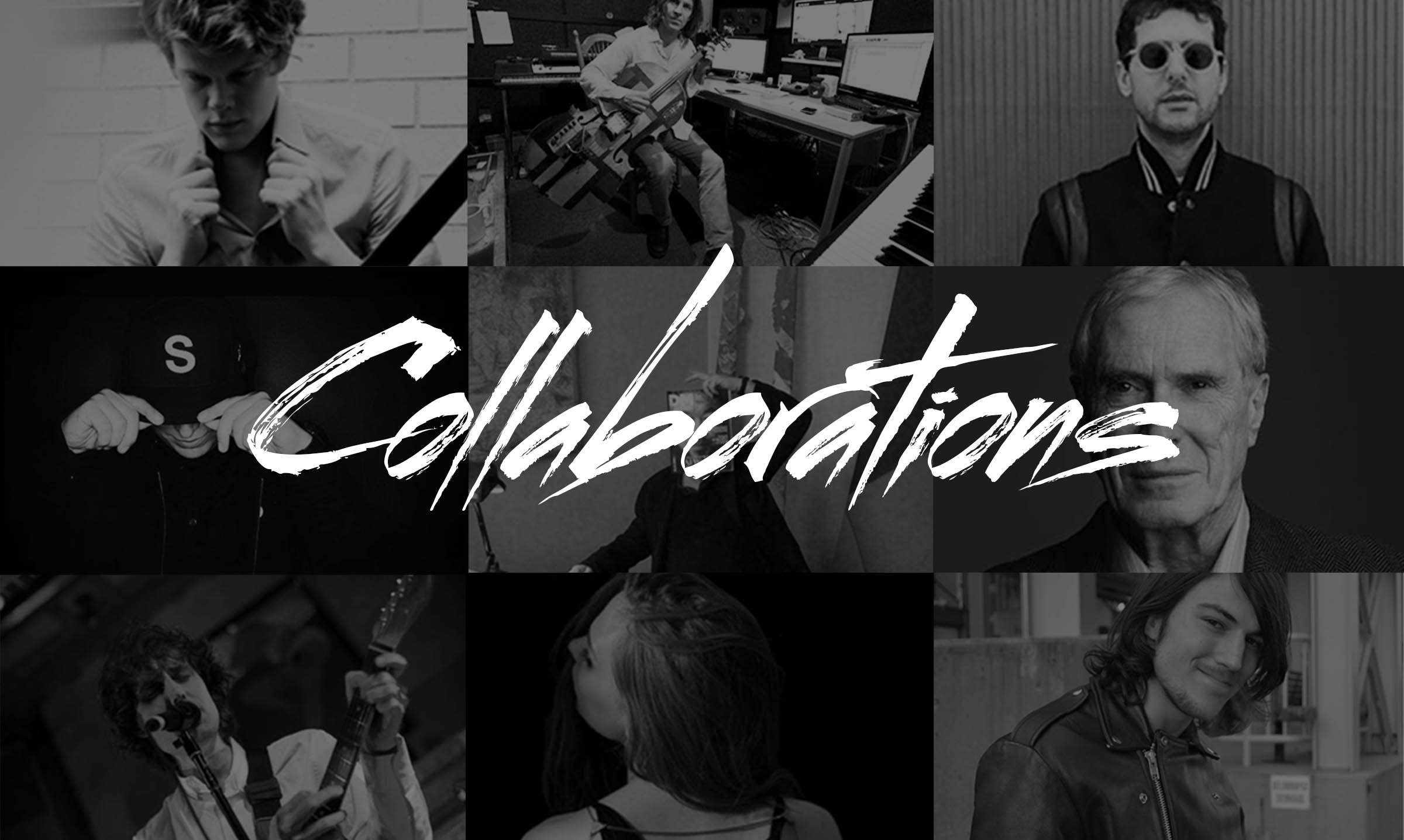 Some Of Our Friends & Contributors...
Stephan Breuer, Travis Holcombe, Ghost Culture, Printed Matter, Inc., Zach Lieberman, Alex Jovanovich, Michelle Grabner, Mike Mills, Felix Burrichter, Mia Moretti, Thurston Moore, Rizzoli, Tom Burr, DJ Select, Wes Gordon, Markus Griesshammer, Adam Peters, Bliss Lau, DFA Records, The Rapture, Rose Bar at the Gramercy Park Hotel, Michael Klausman, Price Latimer Agah, Gagarin, and Mark Stand