Build Your Brand Story
Fashion advertising and digital content services with Art Direction and Production by DTE Studio.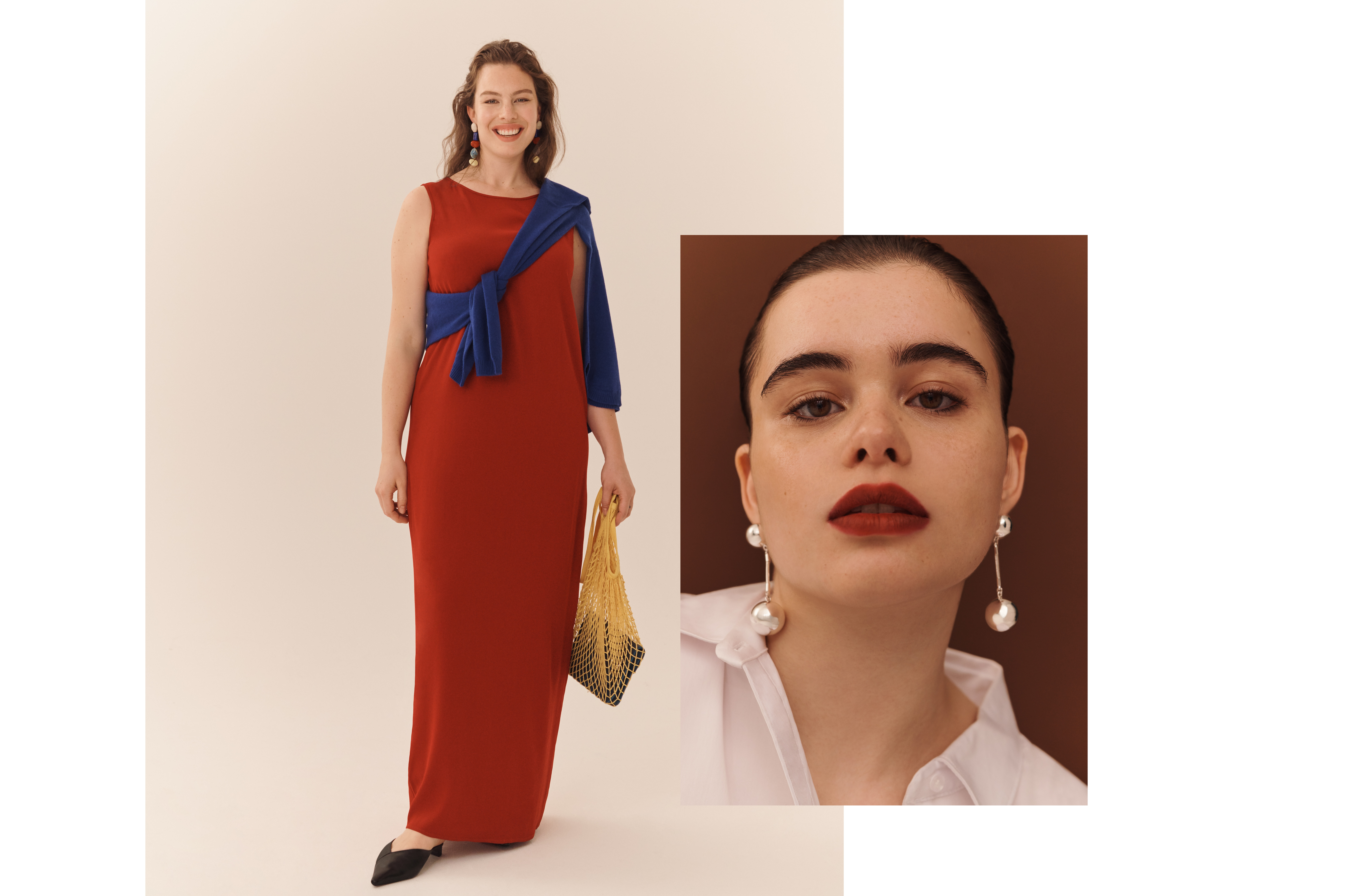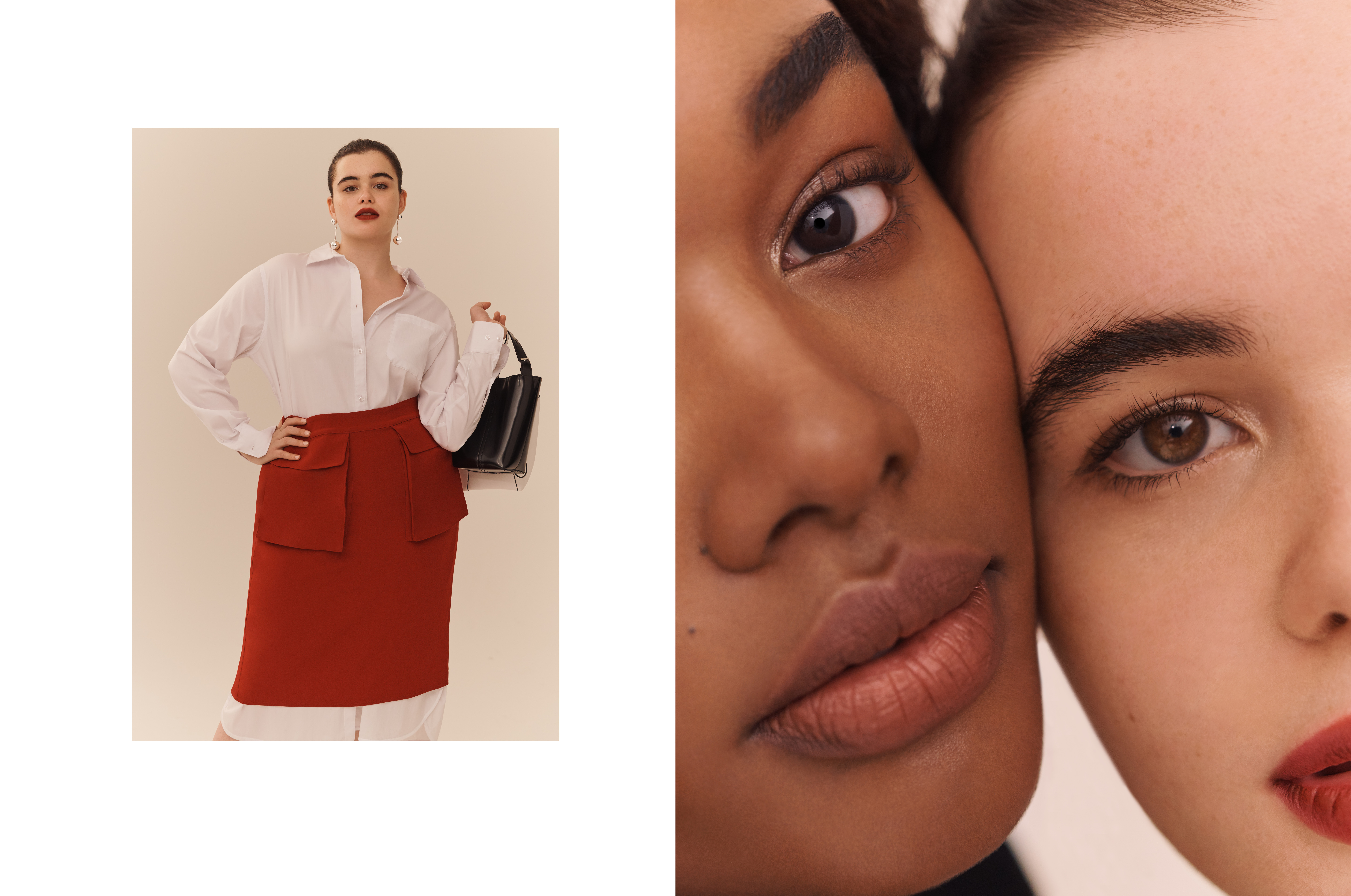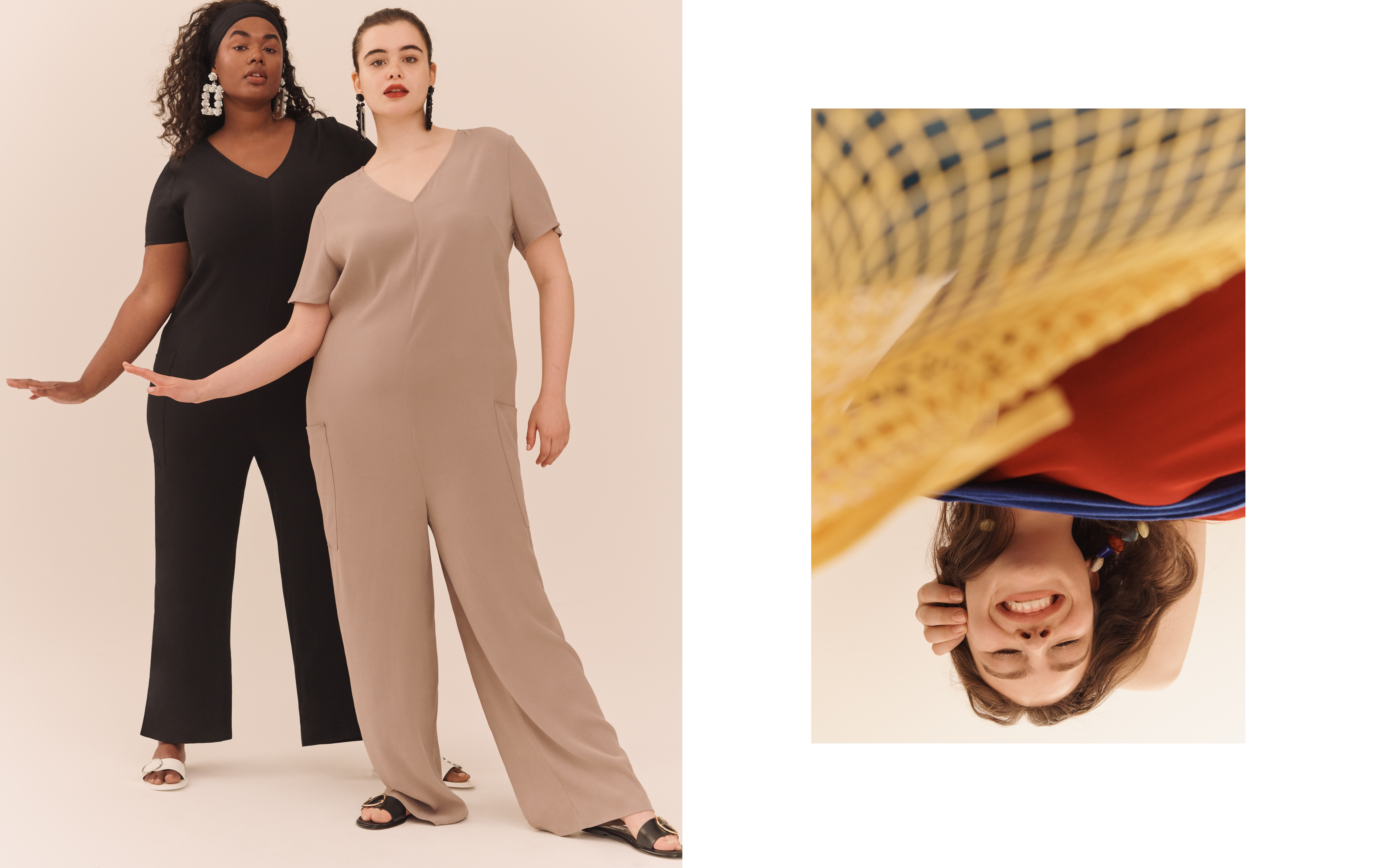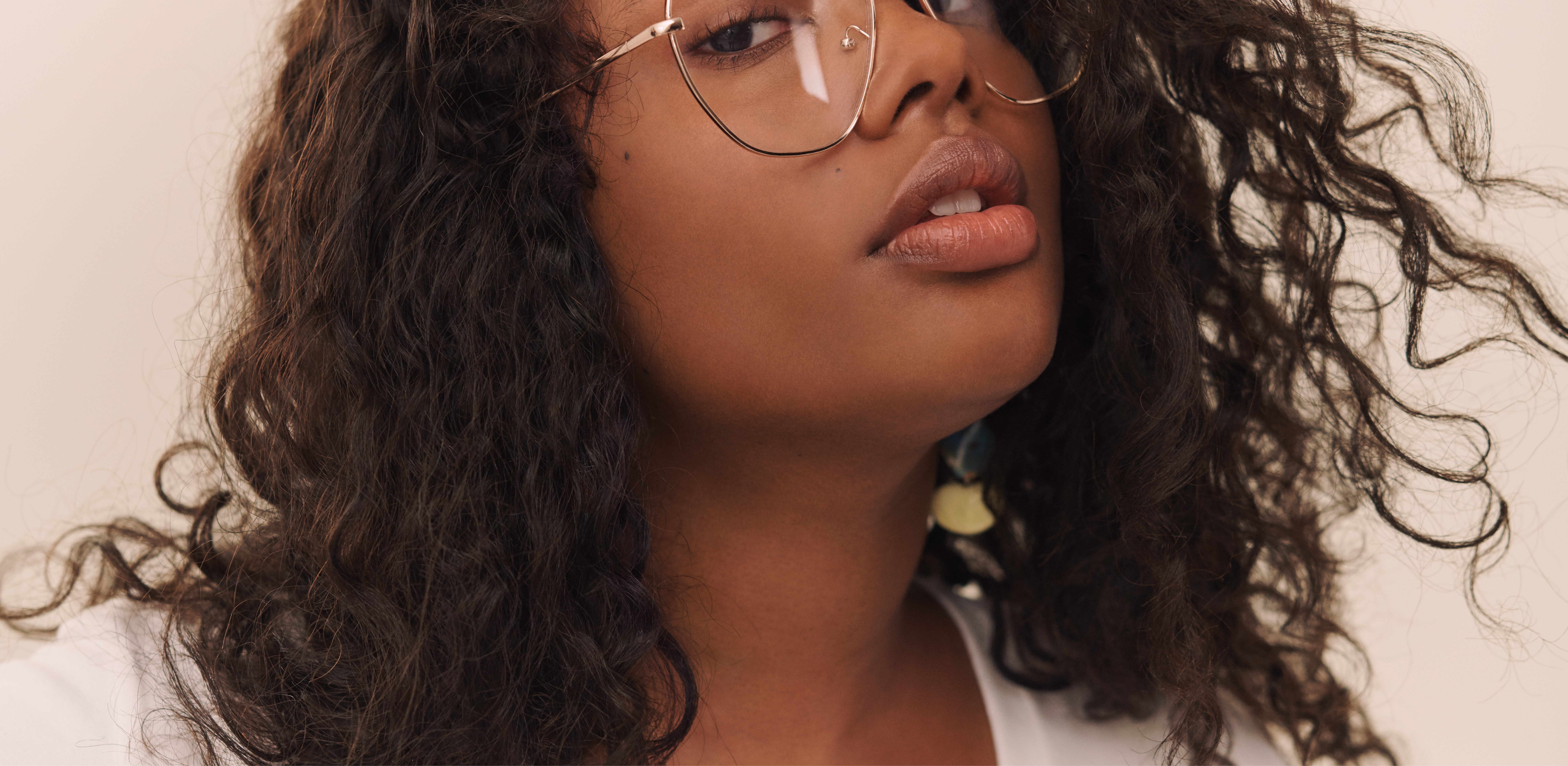 Casting and Full Production Services
With a clear understanding of the industry, DTE works with the best talents as well as discovering the upcoming talents that are perfect for your brand.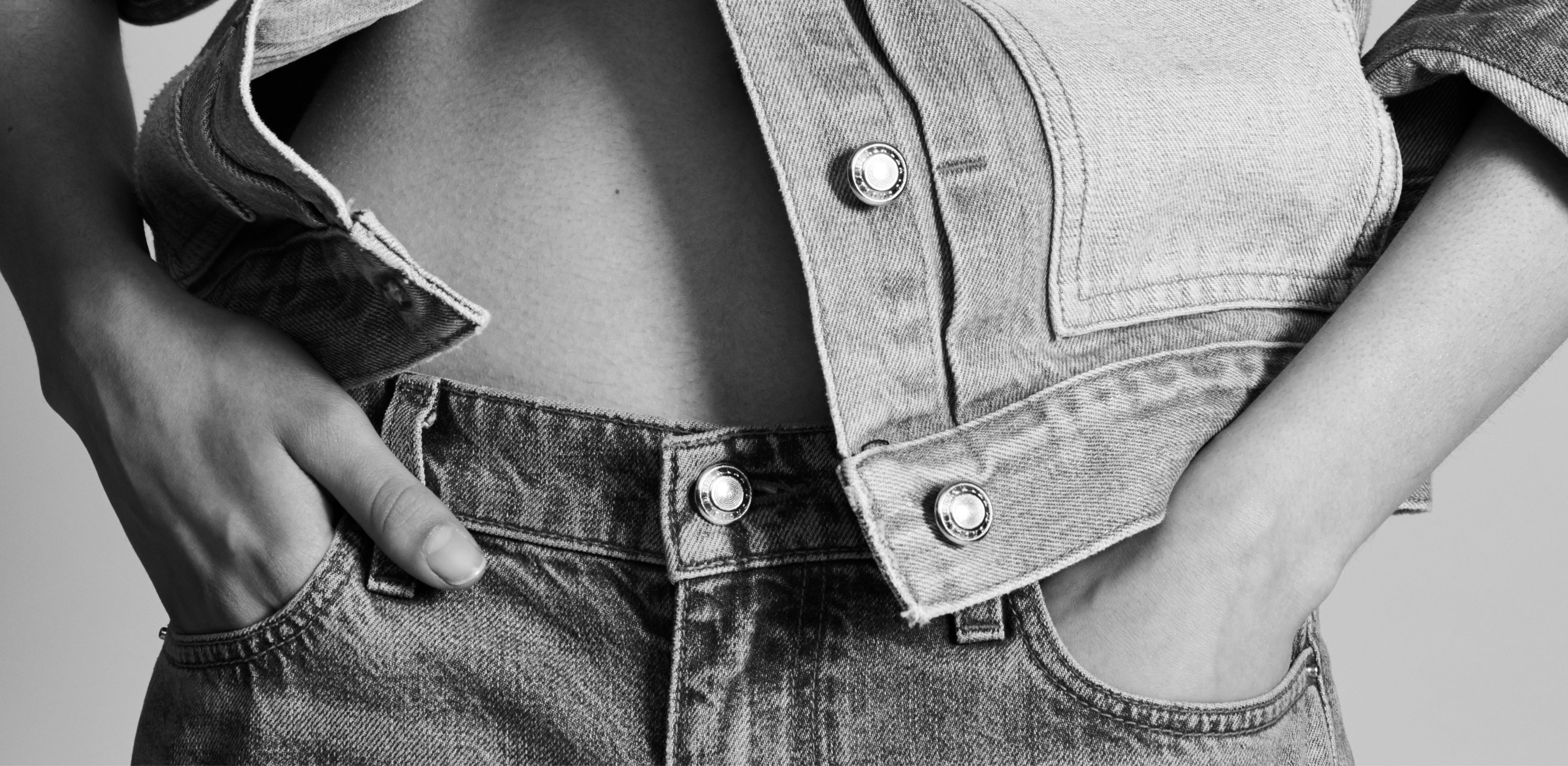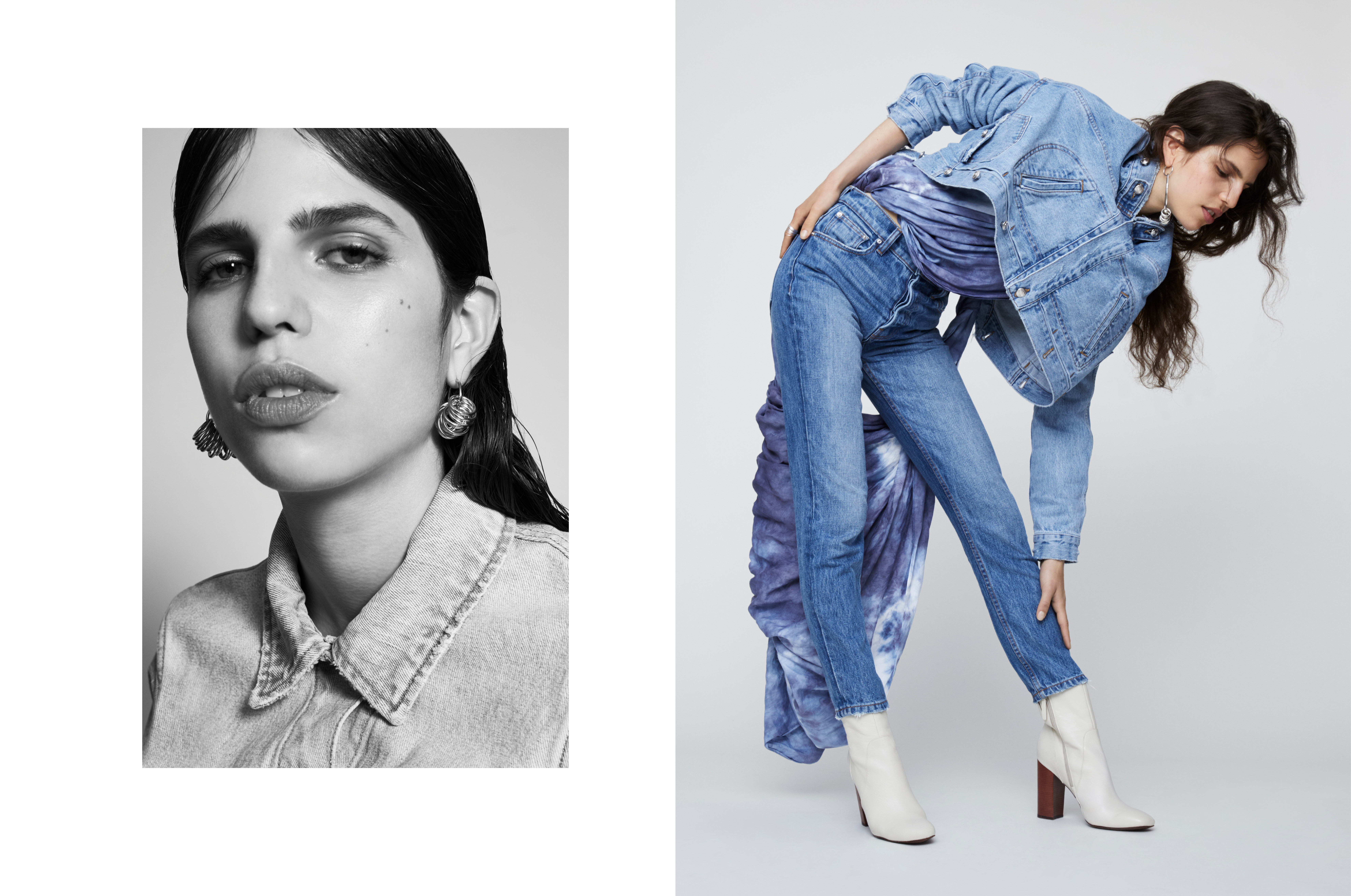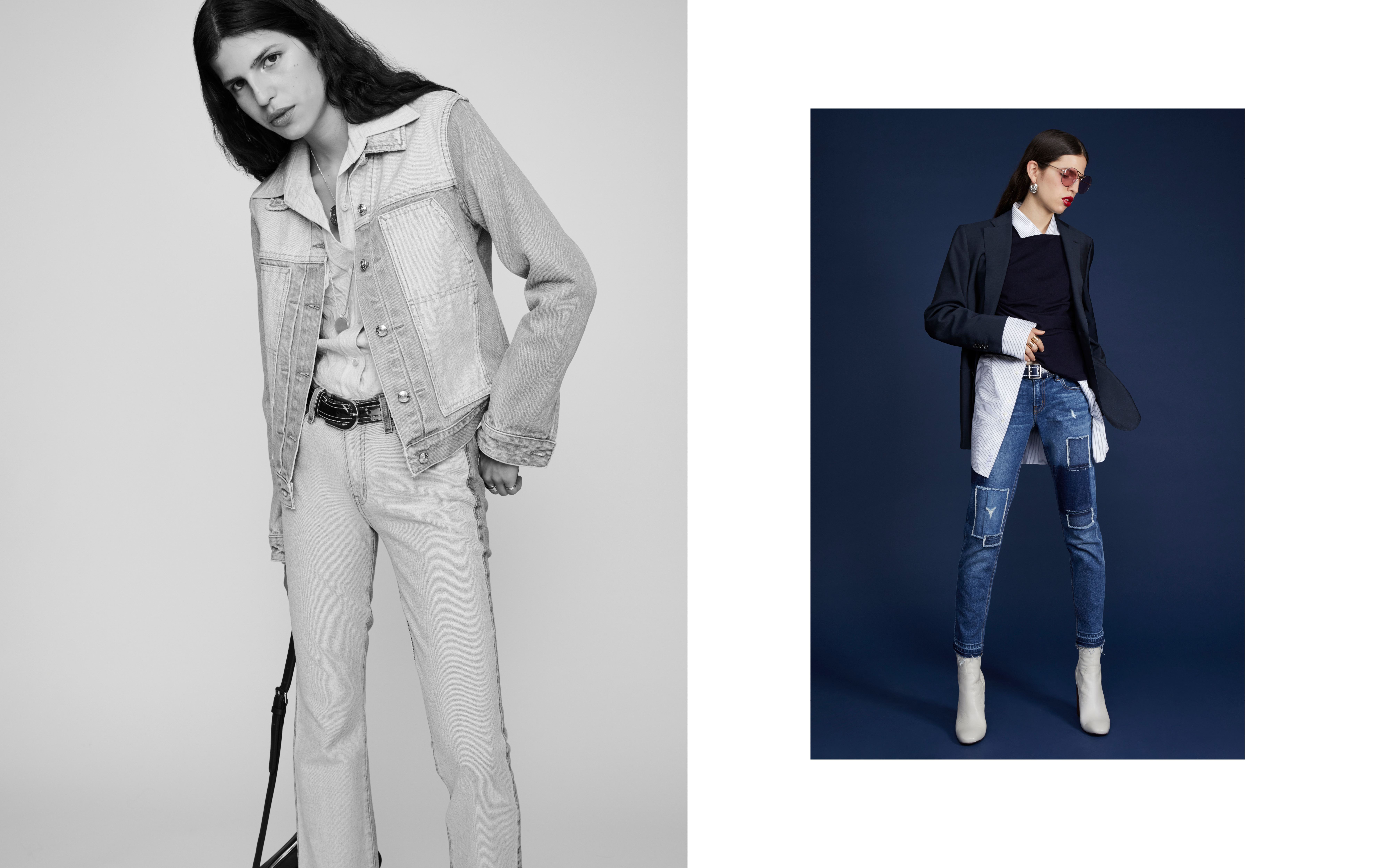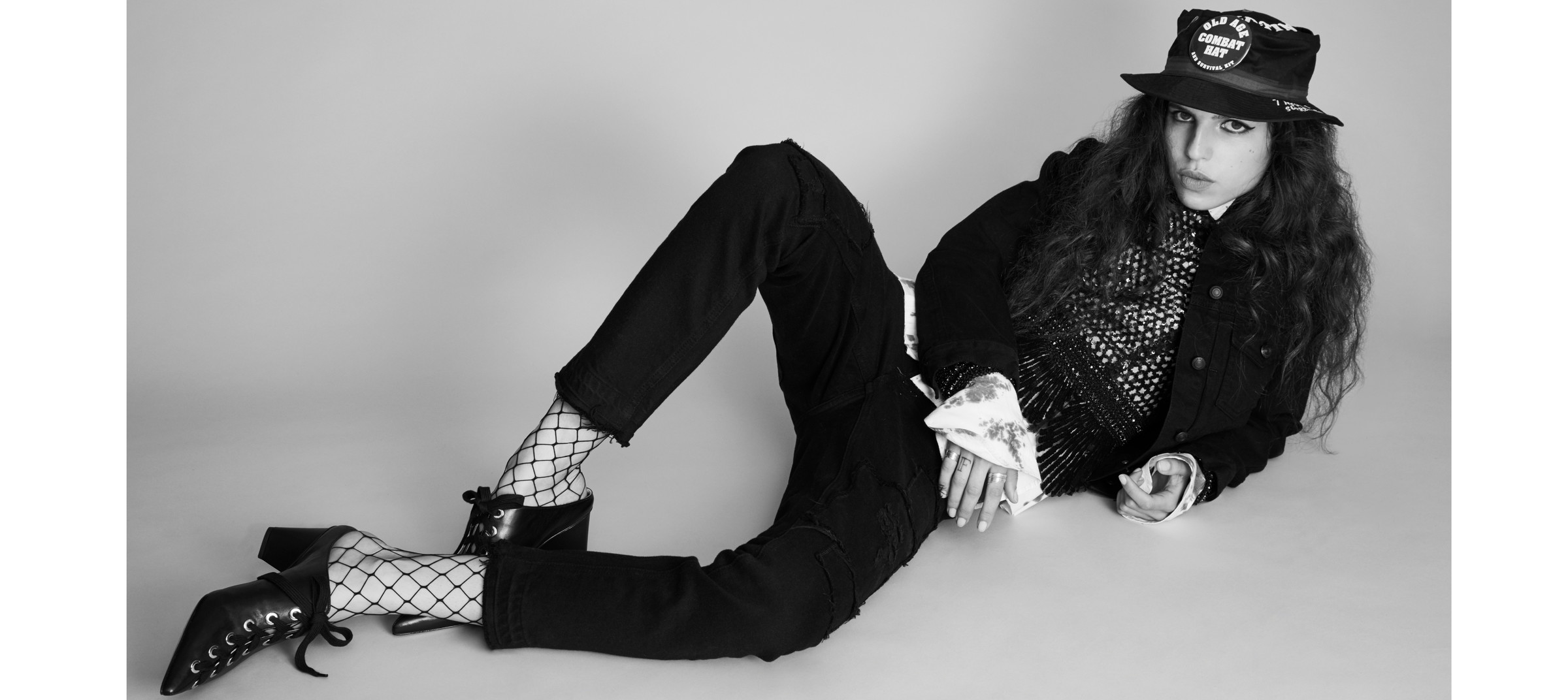 Tailored To Your Needs
DTE creates custom campaigns each season for a large range of clients in luxury, lifestyle and high fashion. Photoshoot and Videoshoot concepts, creative and production are custom-tailored to each brand's needs.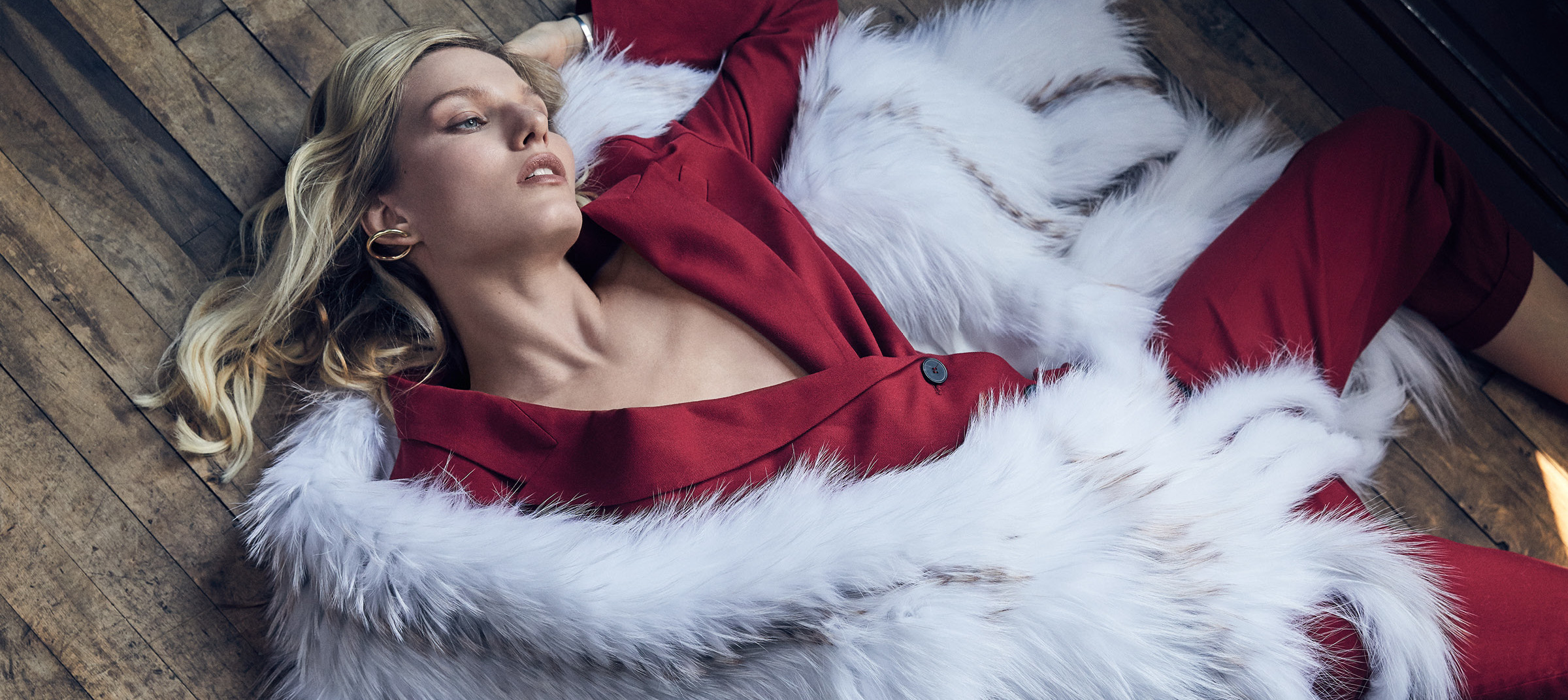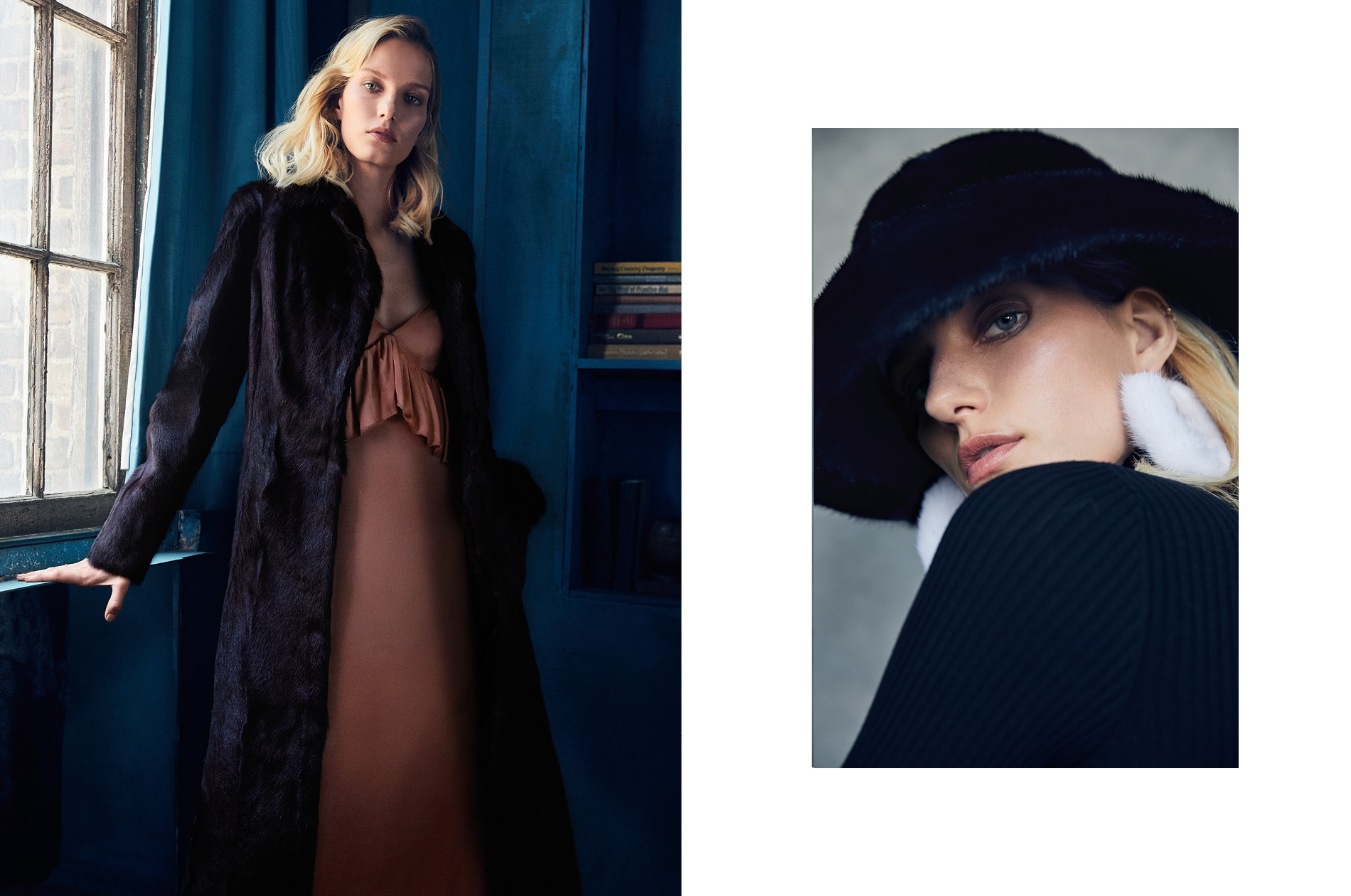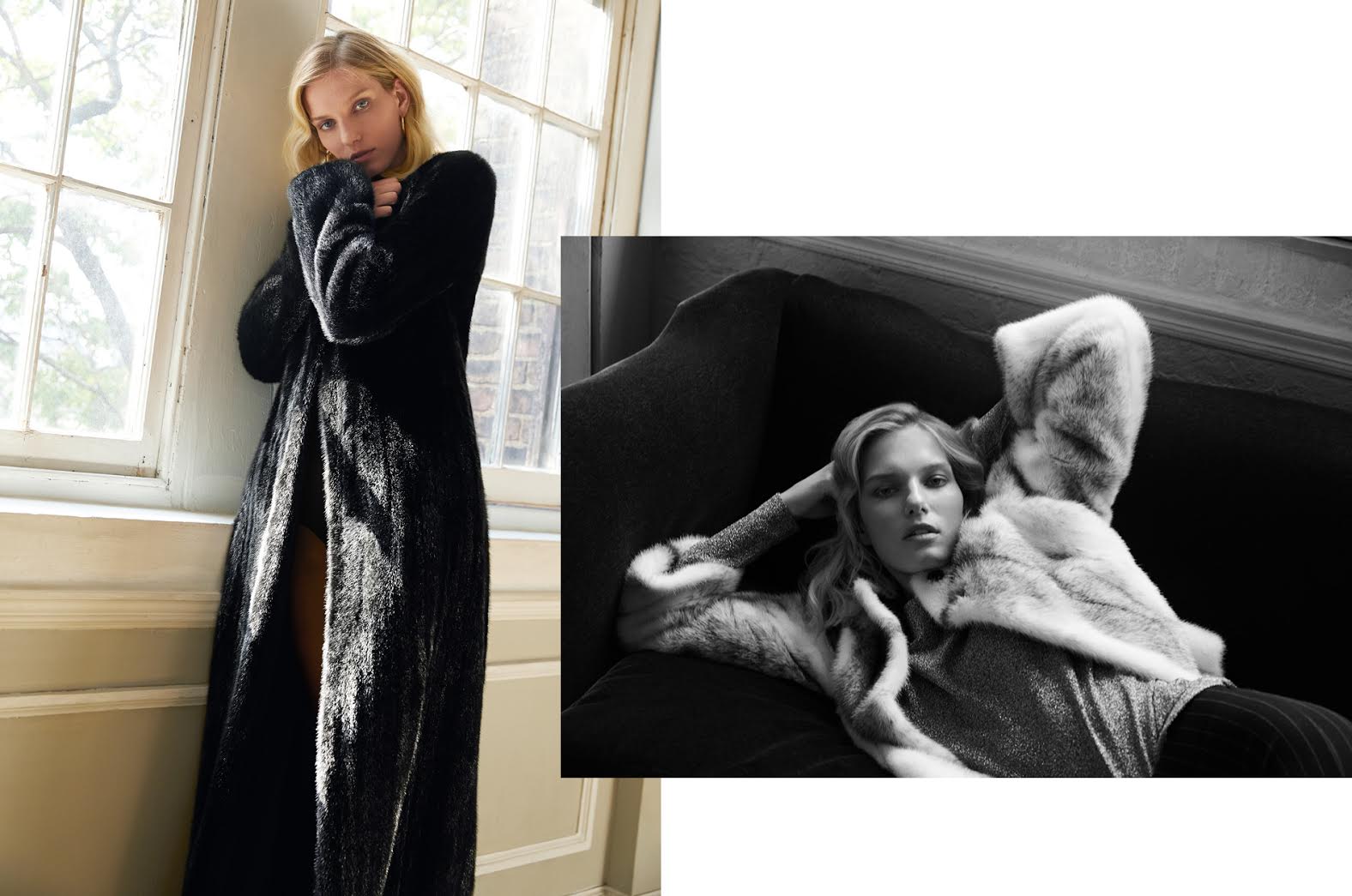 Best-In-Class
DTE studio offers full-scale best-in-class creative direction and production from concept through to delivery.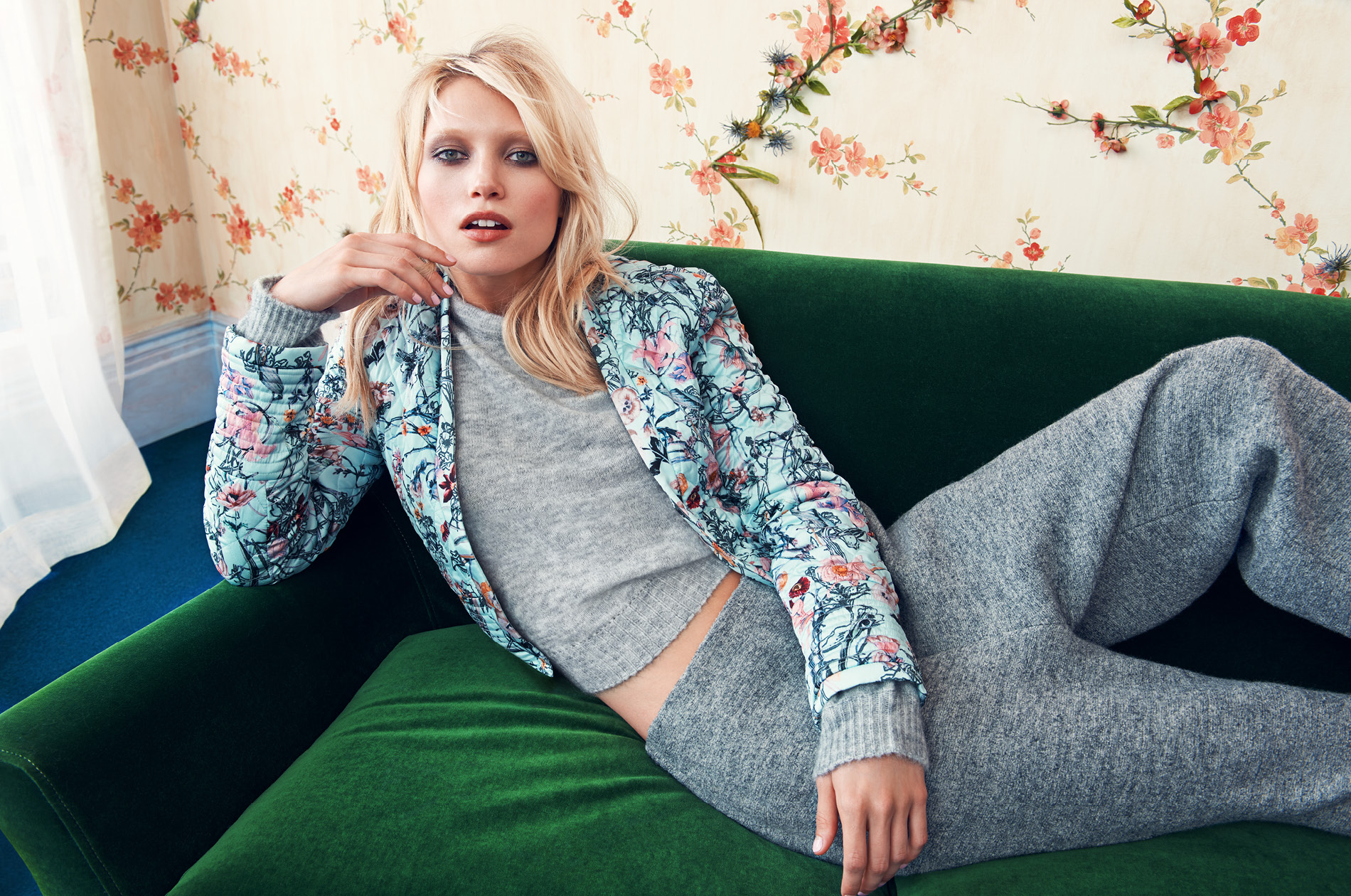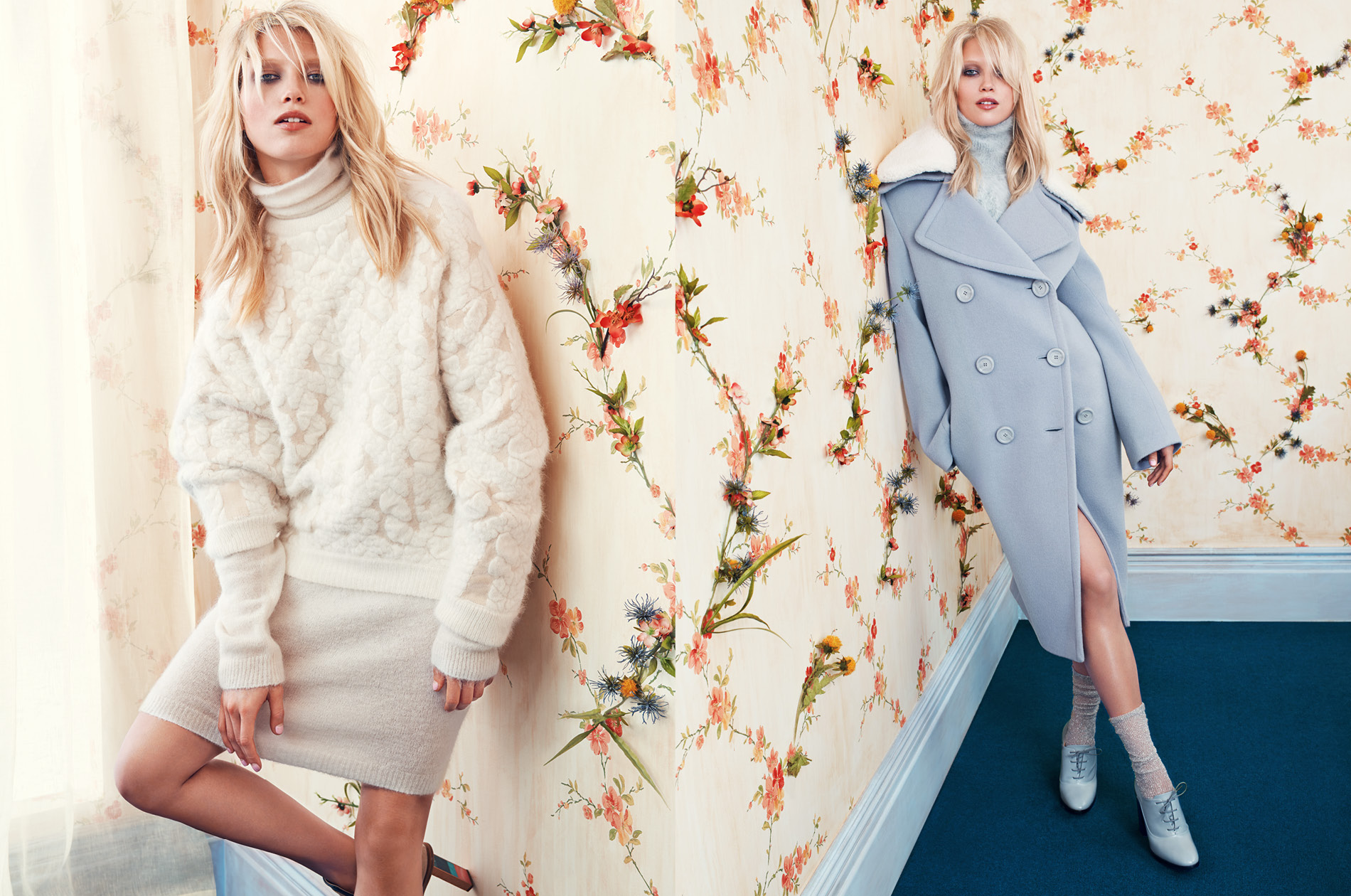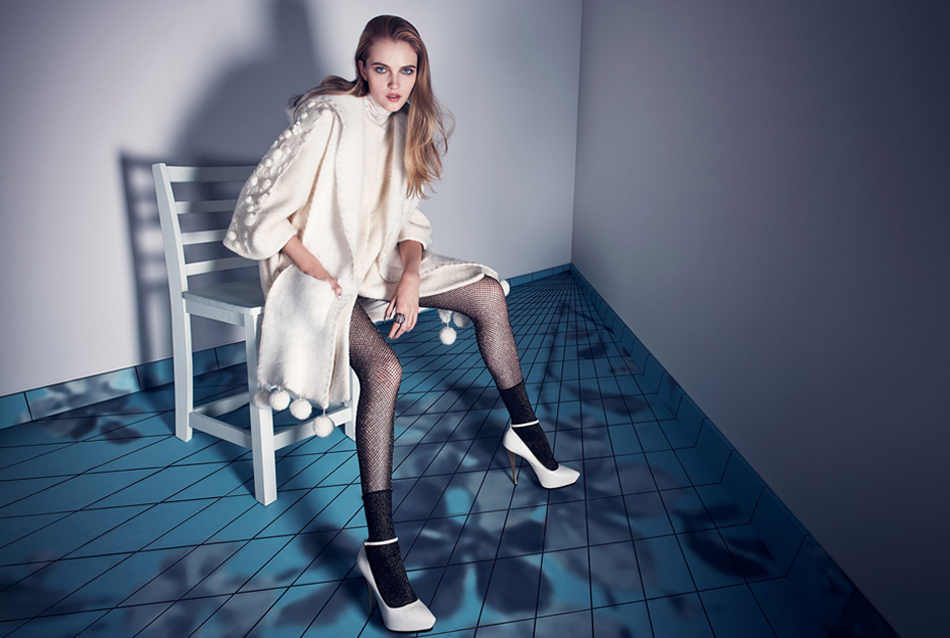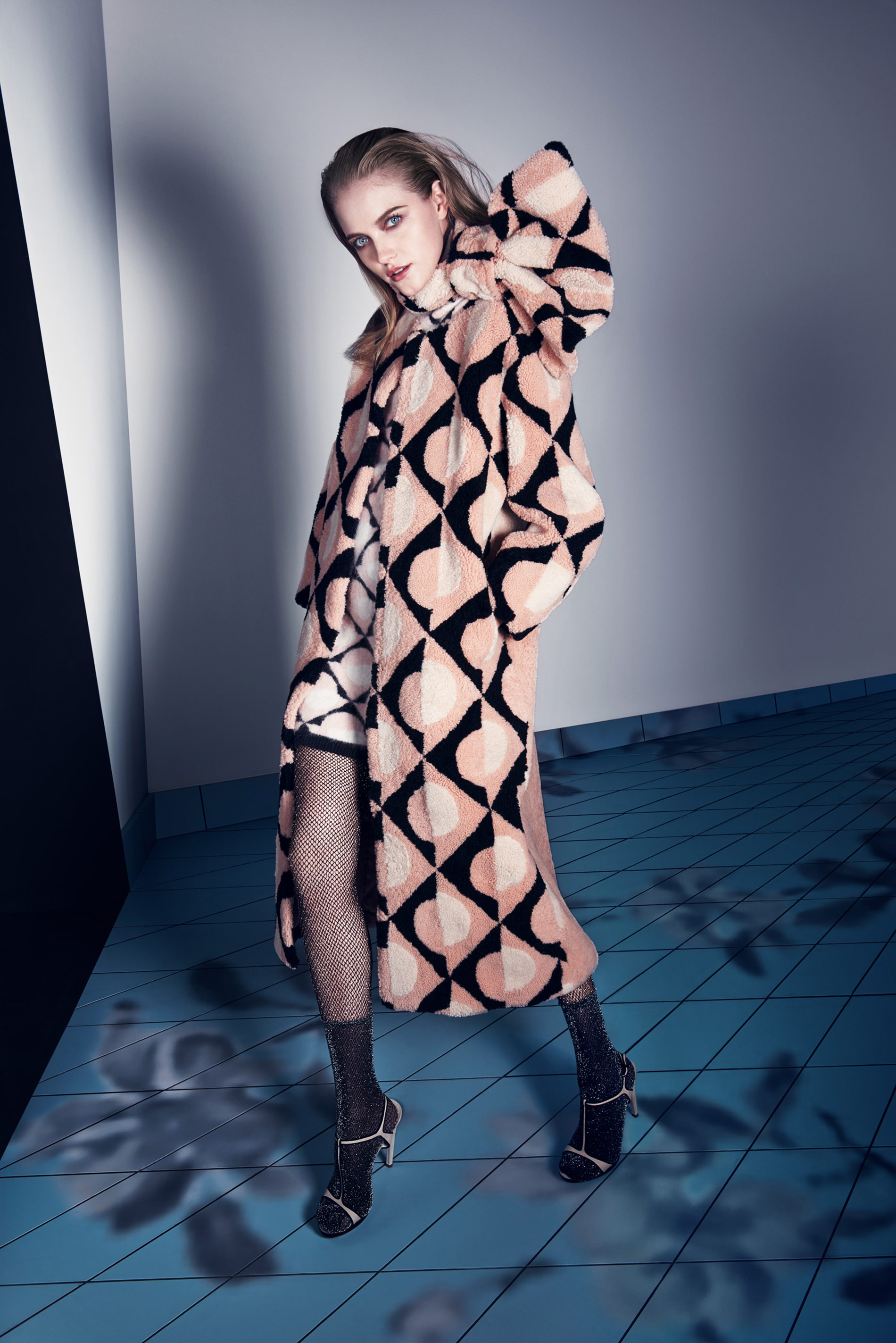 In Studio and On Location
Clients benefit from DTE's on-site studio premises for shoots and on location shooting options.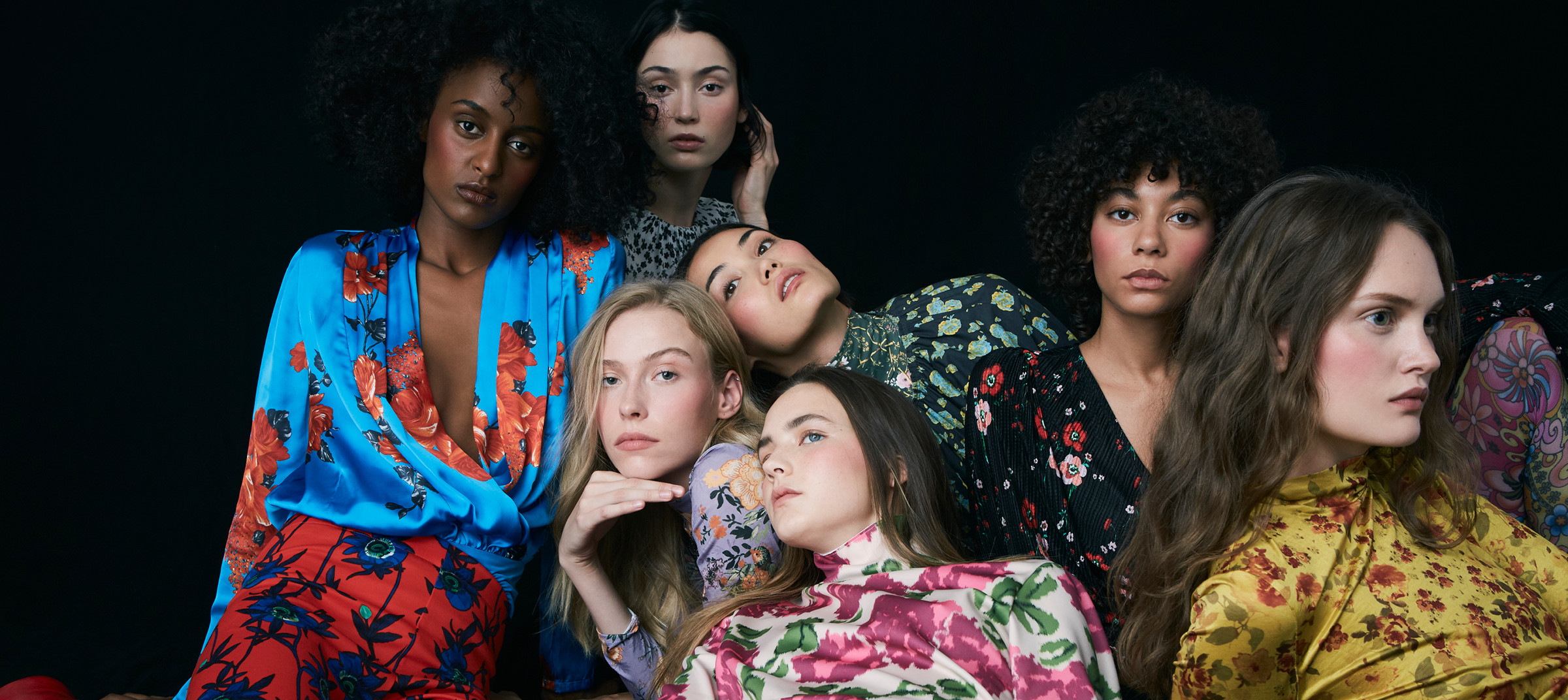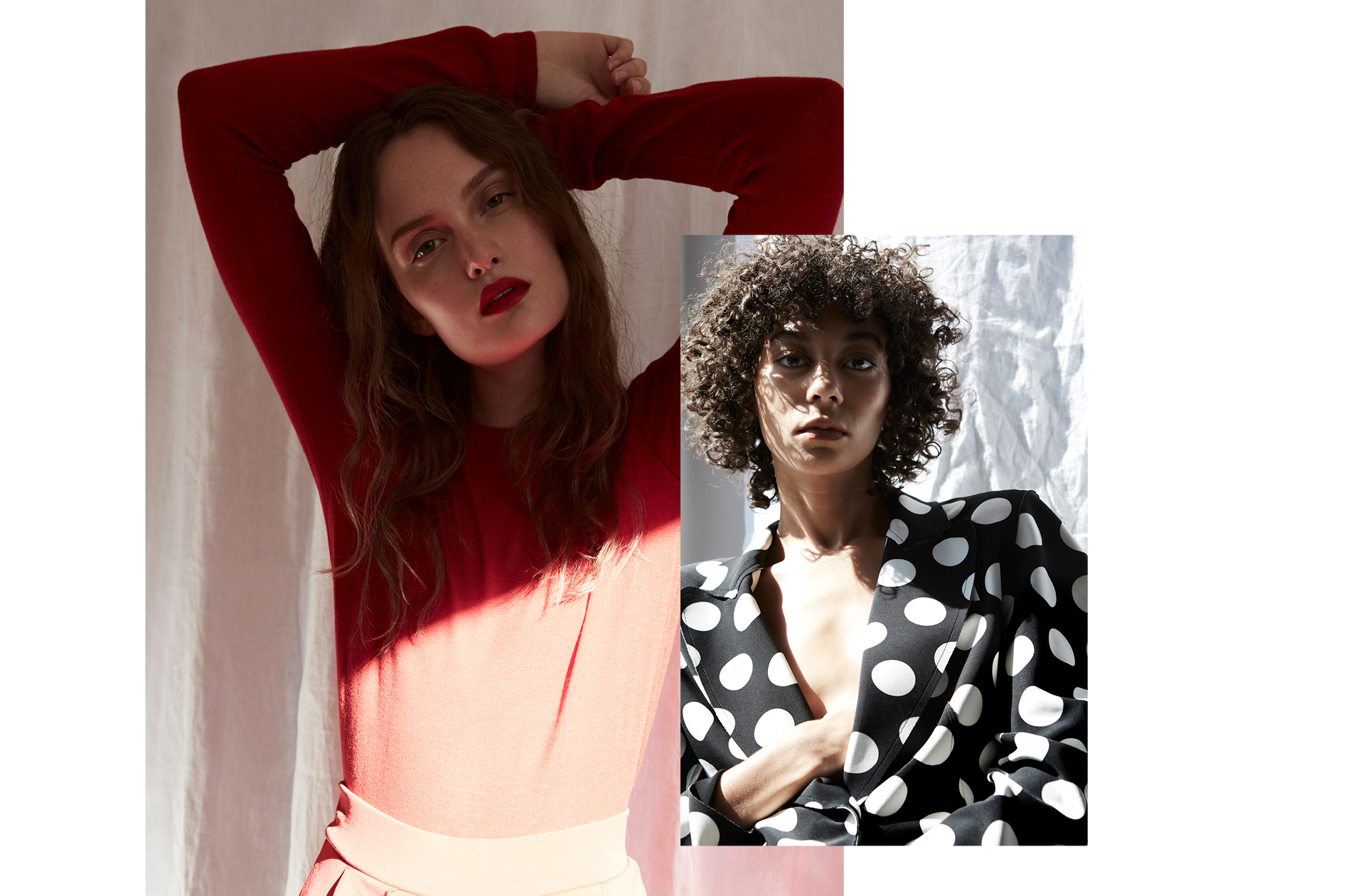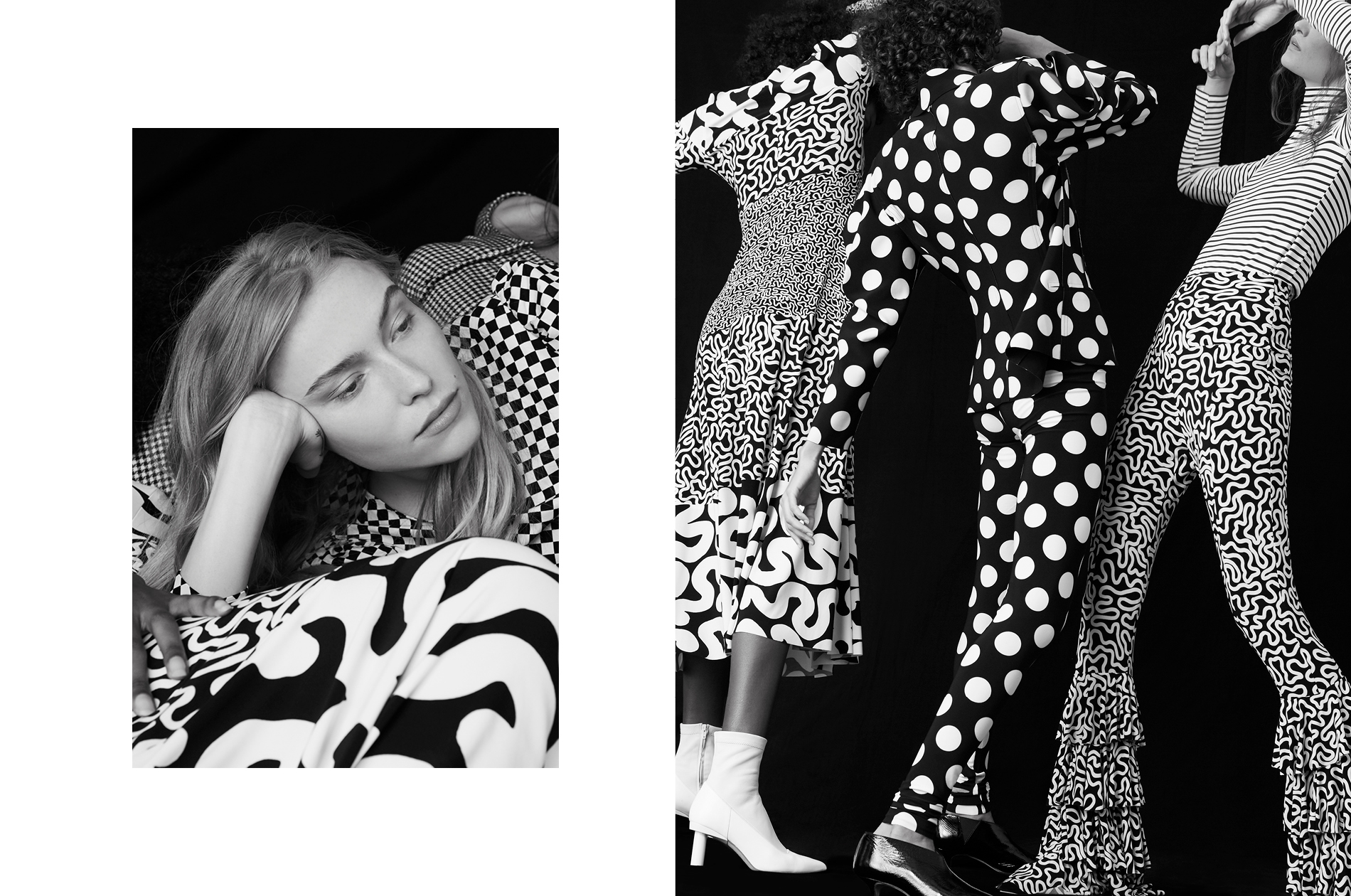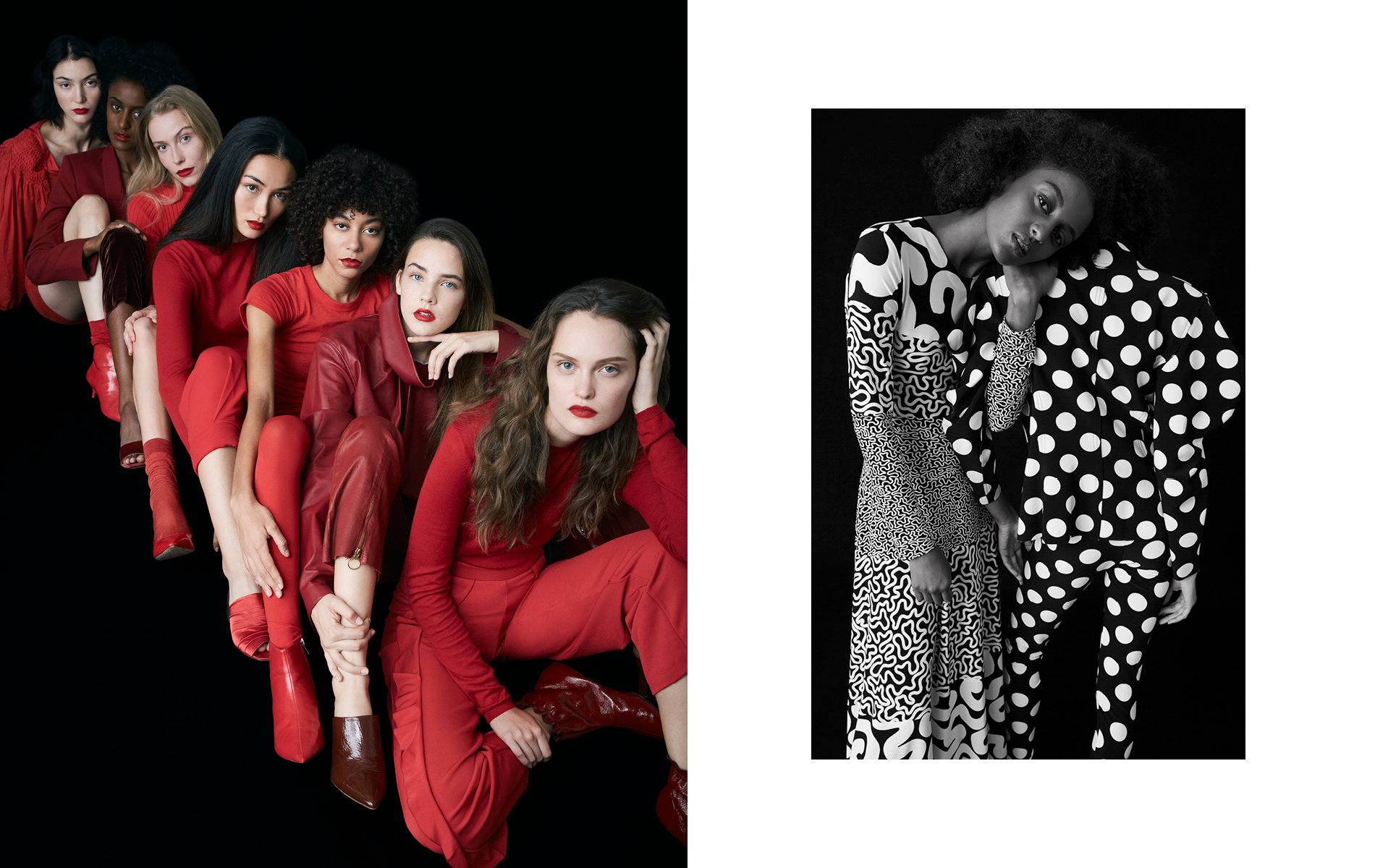 Digital Content
Let us help you create compelling and shoppable editorial stories for use on your brand's website and notable outlets.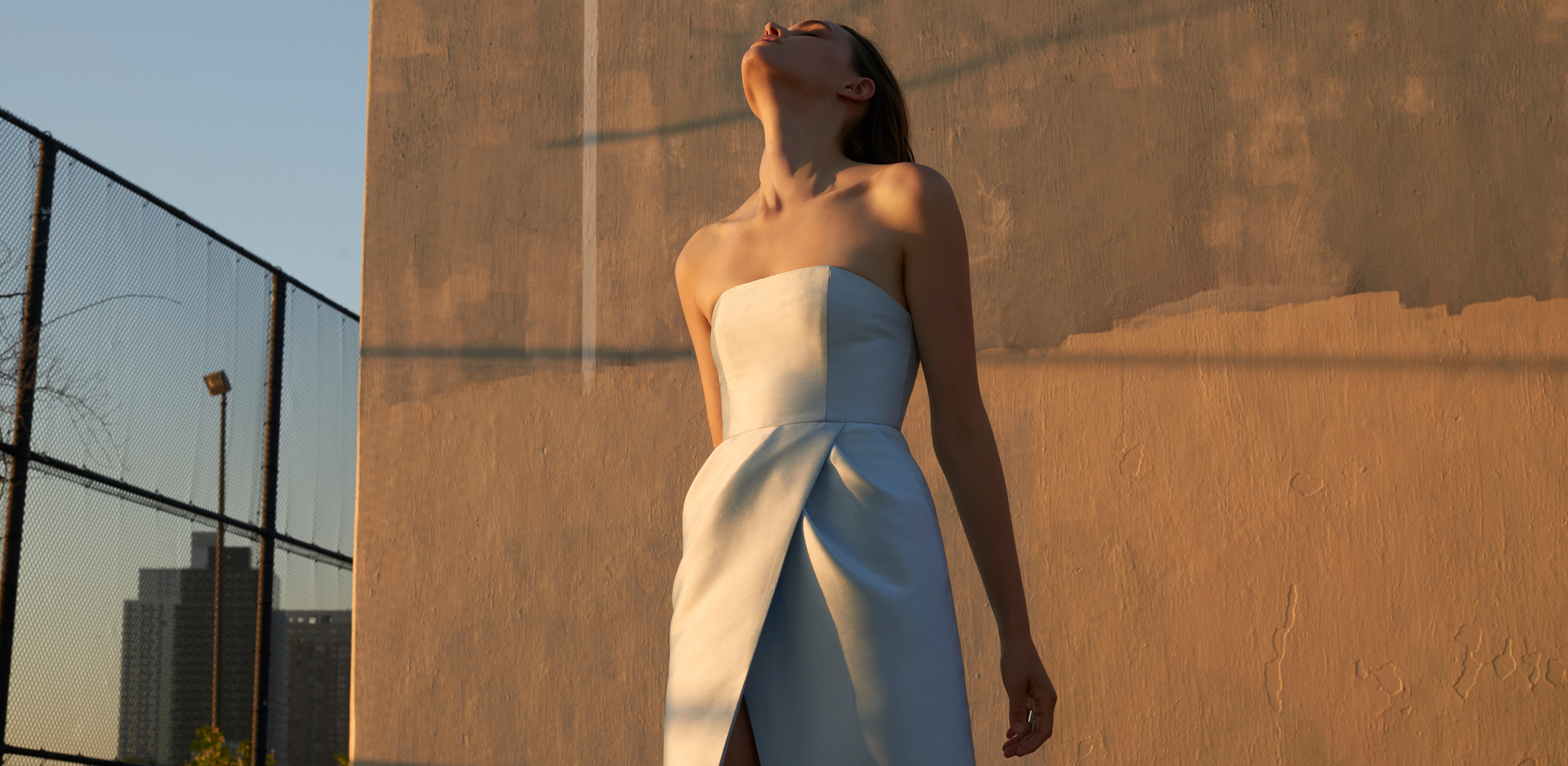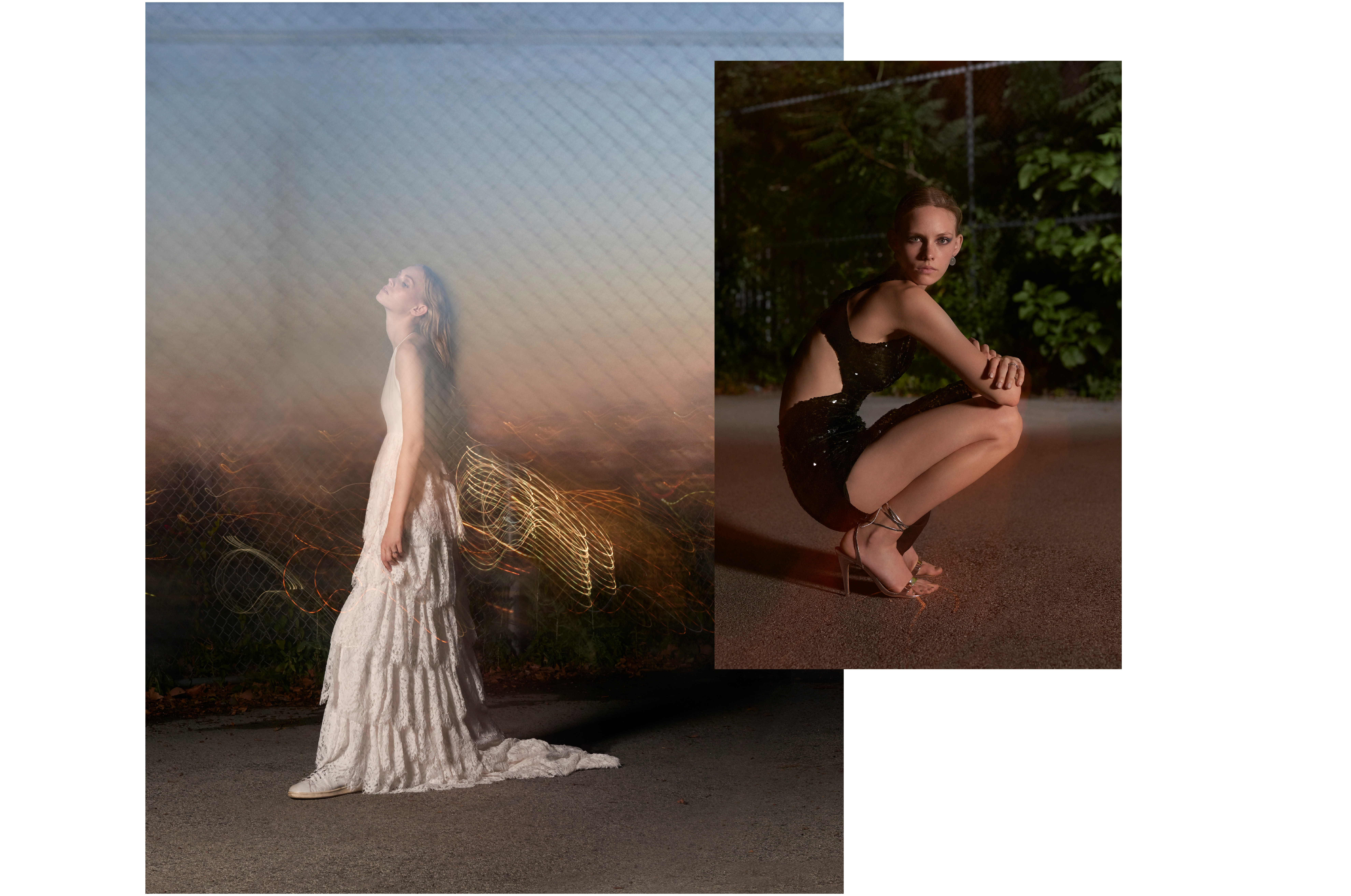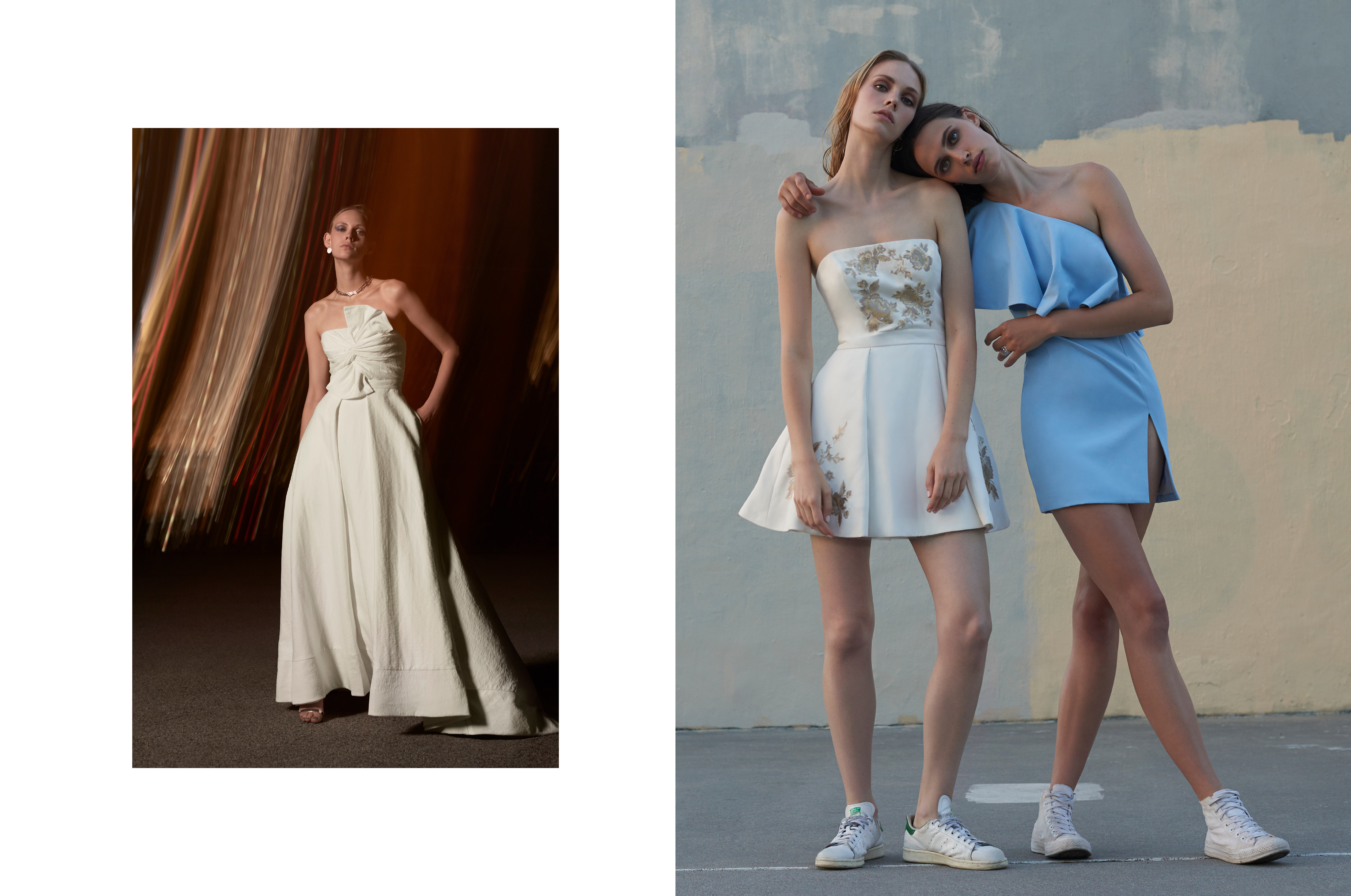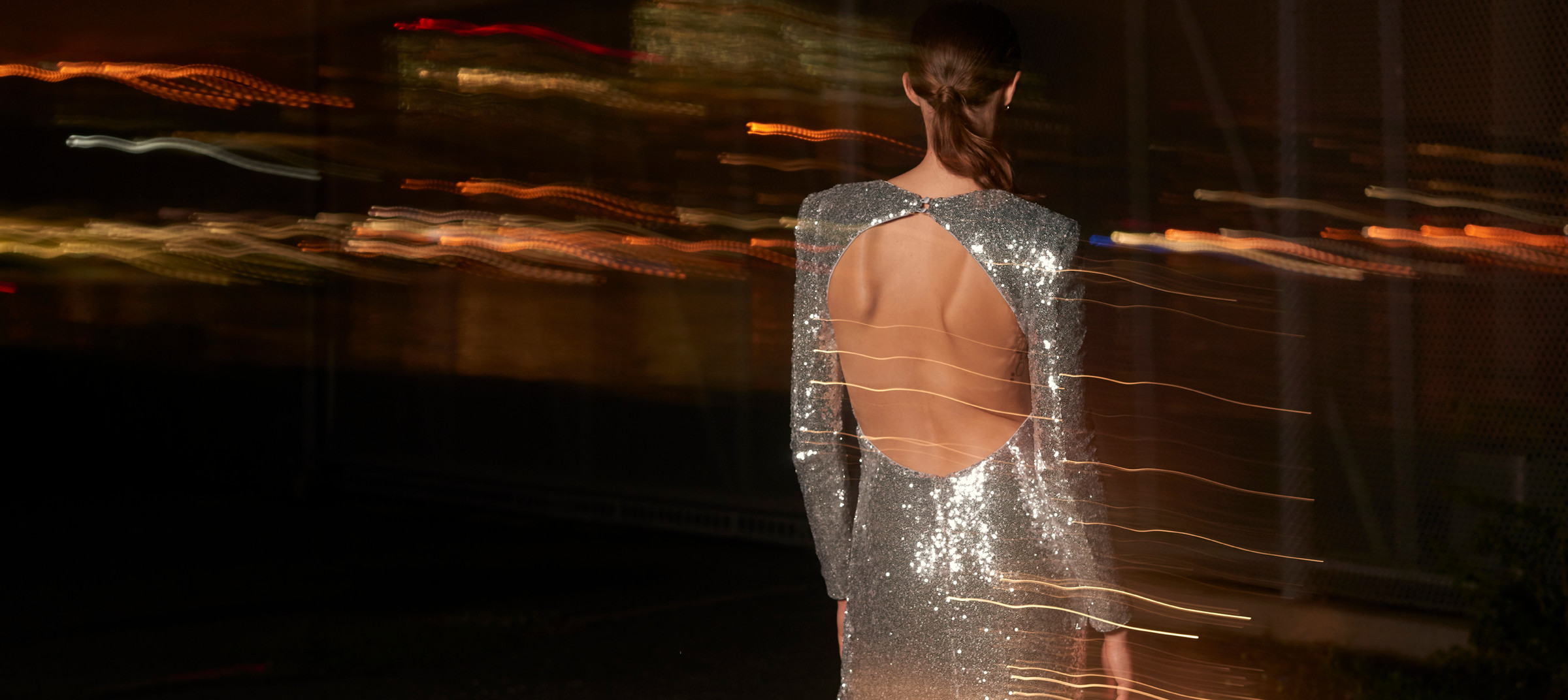 Let's Work Together !
To learn more about our full services, email studio@dtestudio.com