Kevyn Aucoin Brand Re-launch
As agency of record for esteemed beauty brand Kevyn Aucoin, DTE was challenged with re-invigorating and reviving the vision and creative direction across all platforms. Tripling distribution, the brand re-launch secured Kevyn Aucoin's position in the prestige beauty market and lead the company into successful acquisition.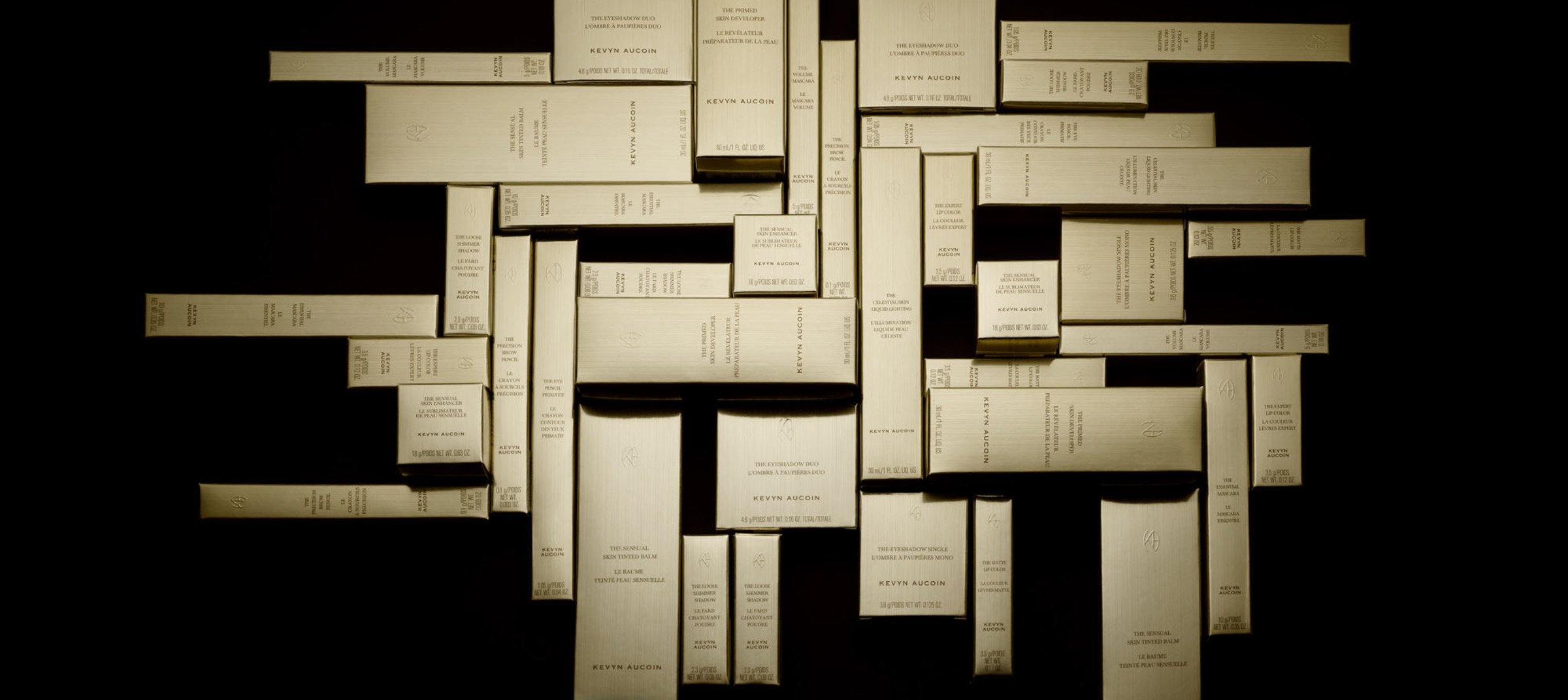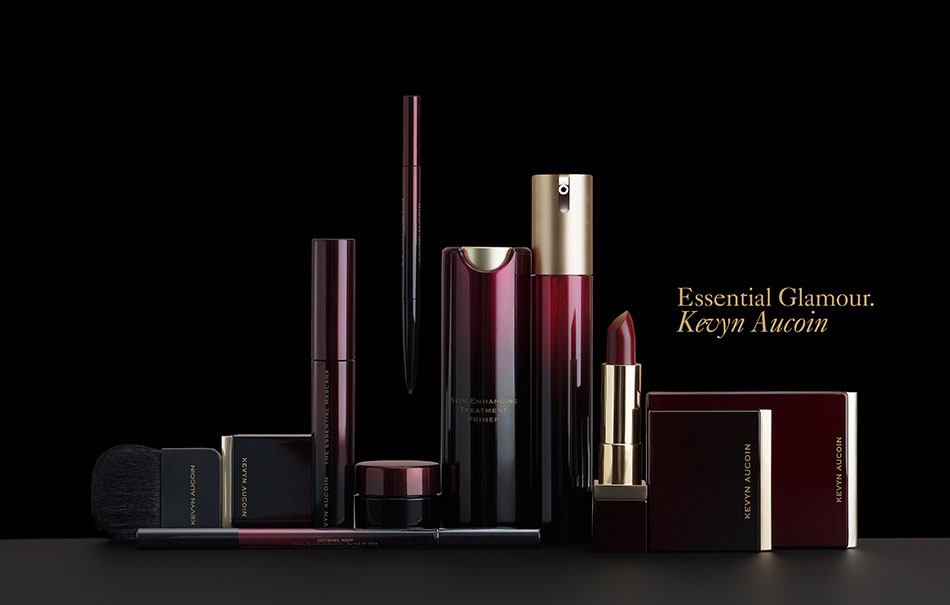 Kevyn's Distinct Approach to Beauty...
From logo and brand mark, through to packaging, product development, retail and advertising creative, DTE conceived and executed a fresh, new luxurious look and feel that paid homage to the brand's iconic heritage and cult status in the cosmetics industry.