Brand Development
A fashion industry veteran, designer Natalie Ratabesi approached DTE to help develop her namesake brand, TRE by Natalie Ratabesi. Hailing from Dior, Ralph Lauren, and Oscar de la Renta, followed by Yeezy, Ratabesi brings a cool-girl edge to her new namesake label exclusively available at Bergdorf Goodman and Net-a-Porter.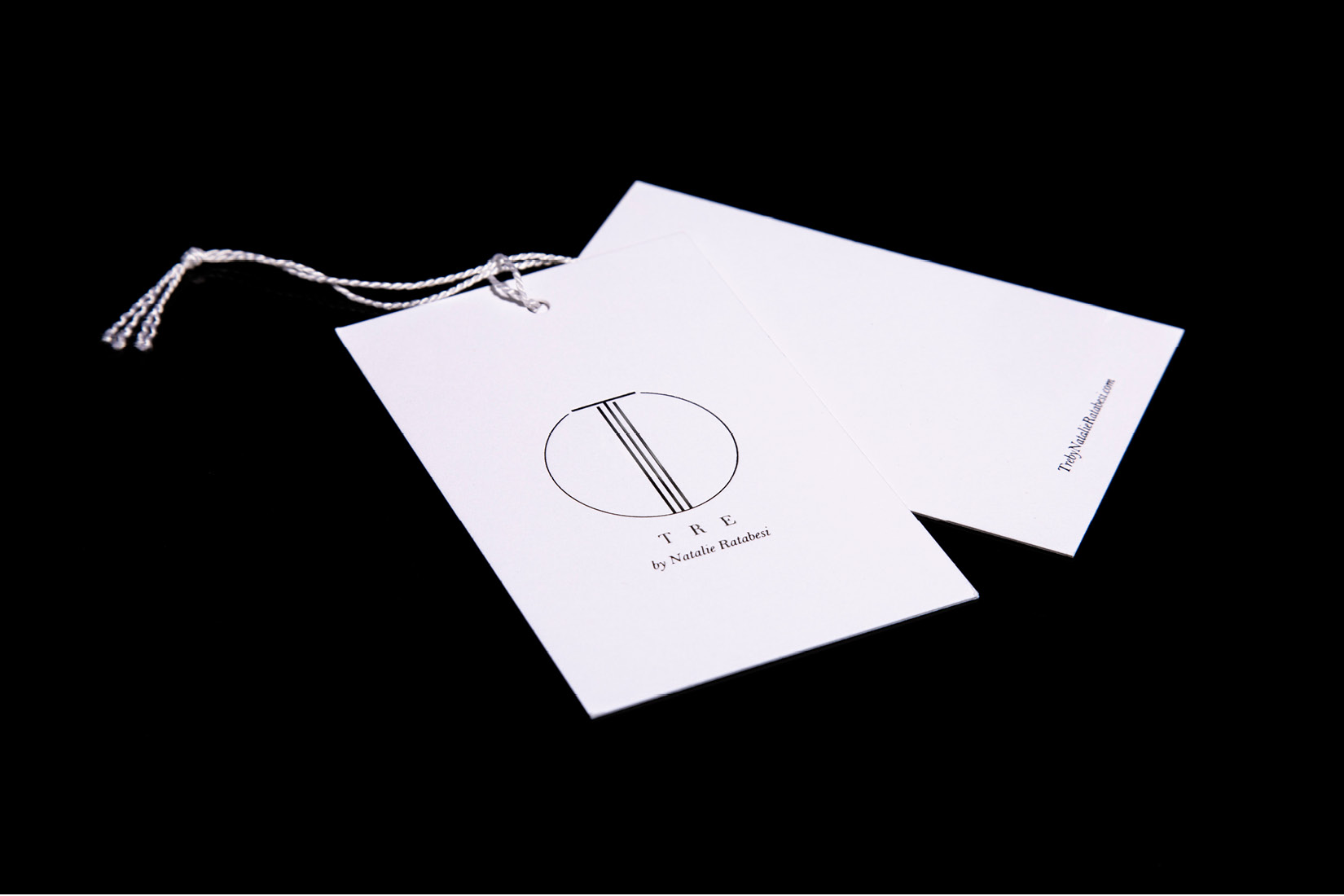 Logo & Mark Design
DTE studio developed a custom logo and mark for TRE to be used across multiple applications.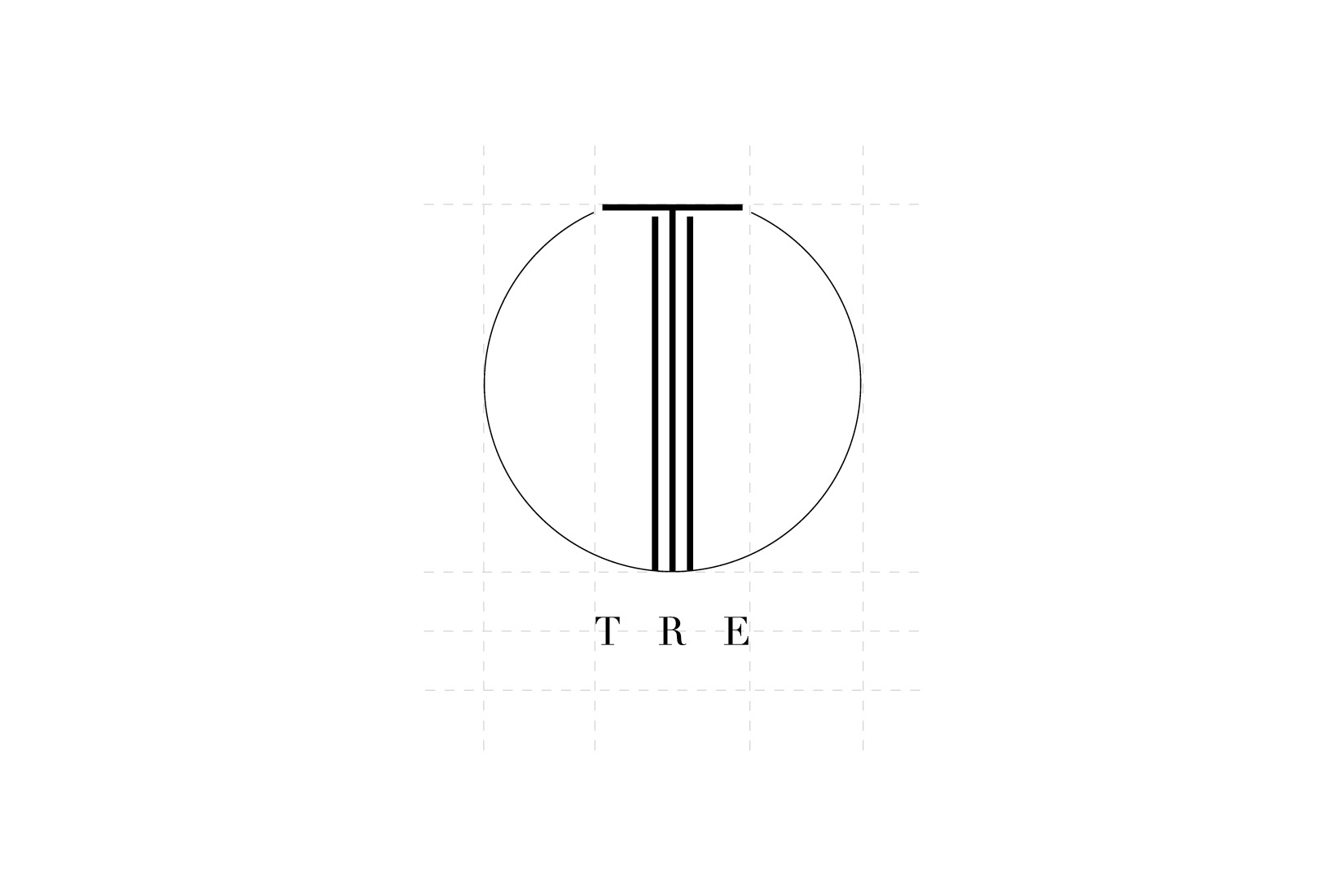 Branding and Beyond
Product application and the integration of logo and name design across clothing, lining, and fabrics.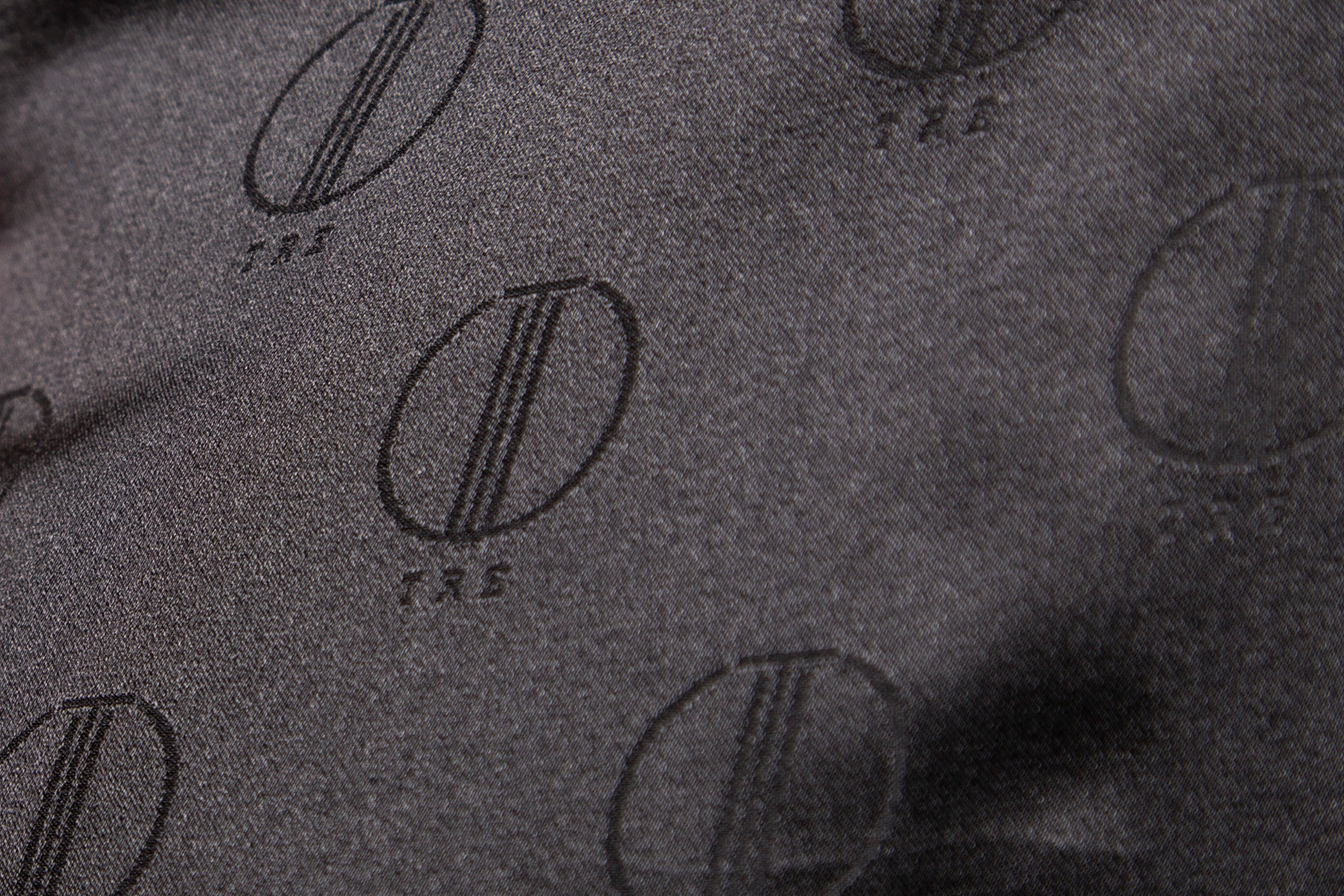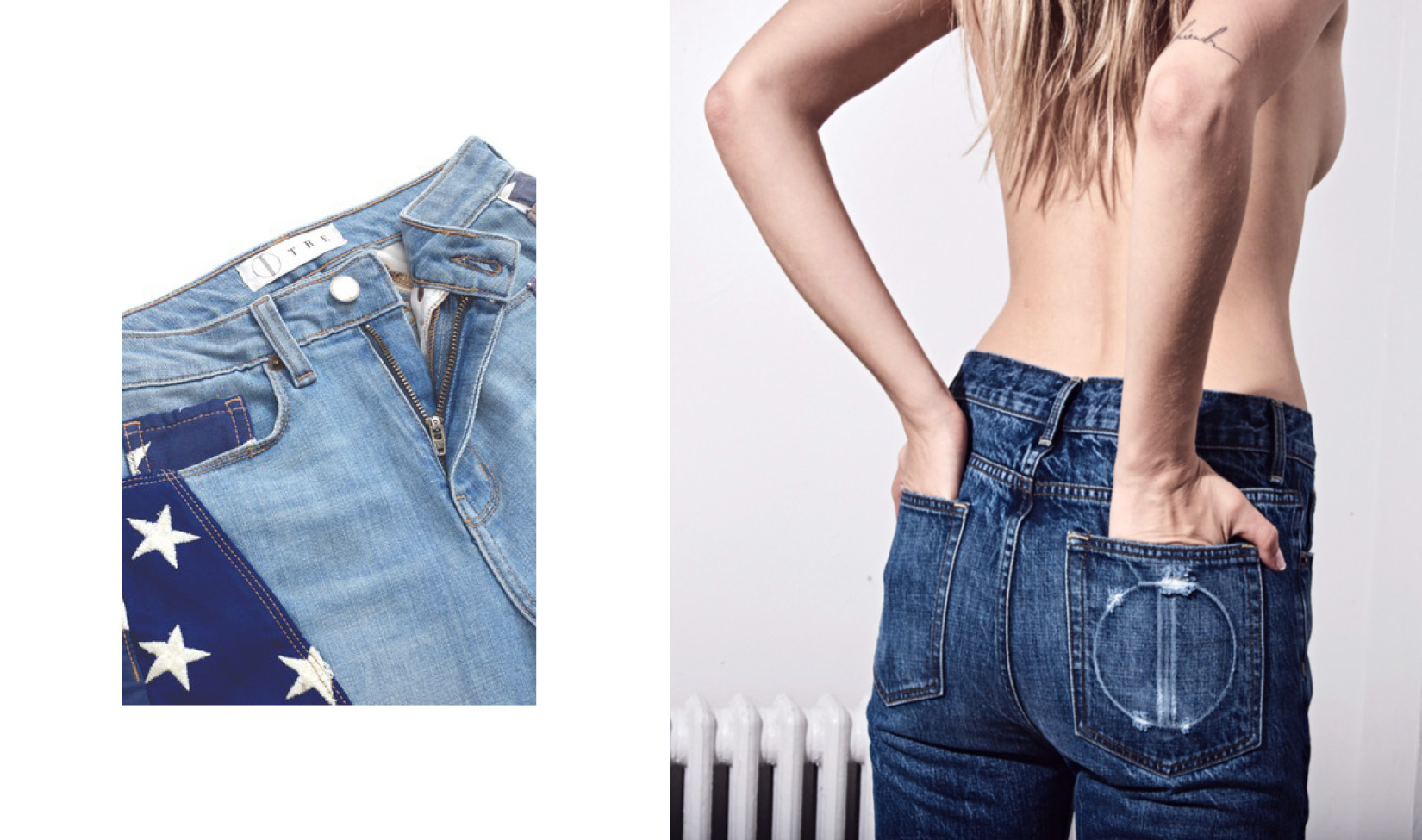 Labels & Hangtags
Design and production of custom labels and foil stamped hangtags featuring the custom logo and mark. Applications continue across product and brand merchandise.